Amidst dark and often catastrophic conditions, a poignant and important message emerged, showcasing the dogs' undying tenacity and eternal optimism in the face of the worst of circumstances. In situations such as these, it is imperative to take prompt, firm action to provide these animals with the lifeline they so desperately need.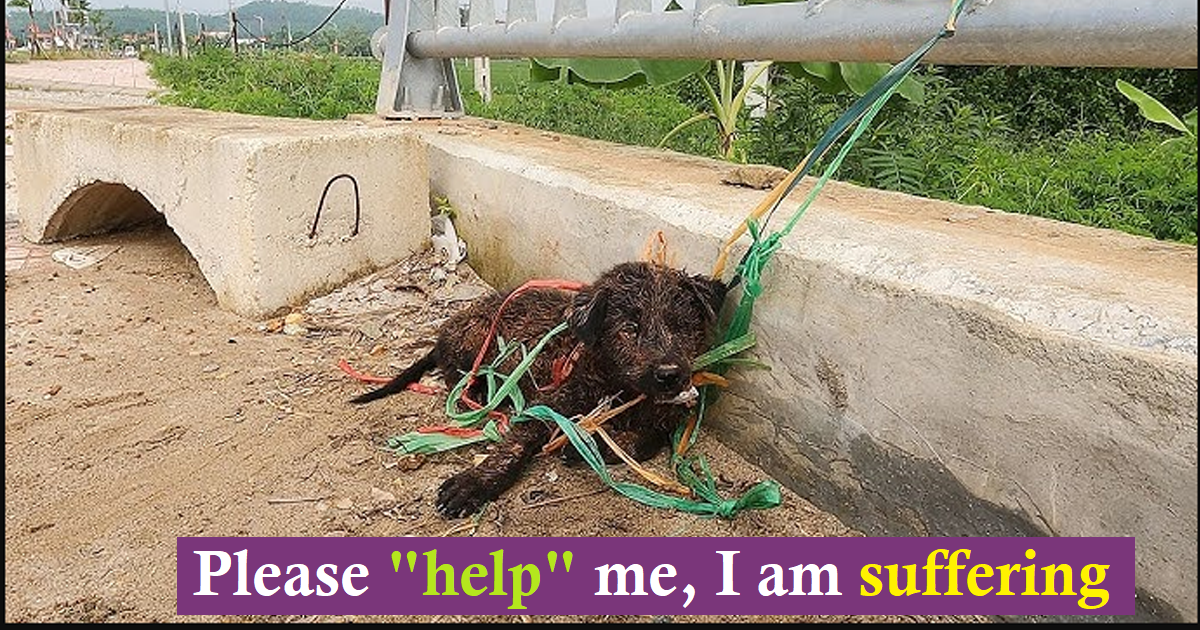 It becomes crucial to approach these fearful dogs carefully and softly in order to earn their confidence and keep them safe. To choose the best course of action to improve the dog's situation, a complete investigation of the situation must be done first. It becomes essential to carefully remove any risks or constraints that can jeopardize the dog's health when circumstances permit.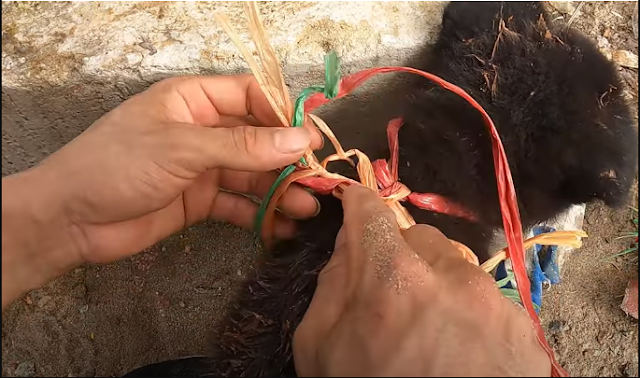 When a dog is released from captivity, its overall health and well-being must be prioritized. In the event that the canine has suffered from injuries, illnesses, or malnourishment, prompt medical attention can be required. These canines may require veterinary care as well as support from neighboring animal welfare groups or shelters in order to fully recover and have healthy lives going forward.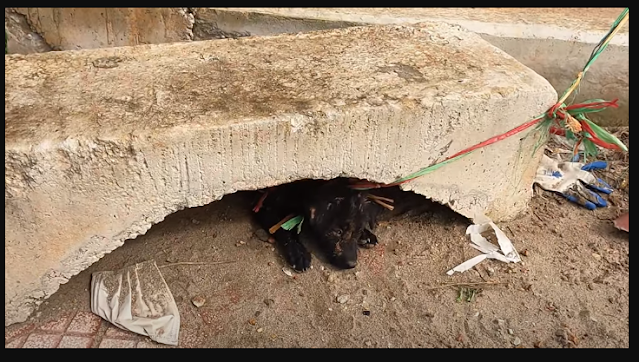 If the dog's owner is not willing to provide the necessary care or cannot be found, we have a responsibility to notify local animal rescue or adoption organizations. These dedicated groups are equipped with the know-how and means necessary to move quickly and defend the better futures of these rescued pets.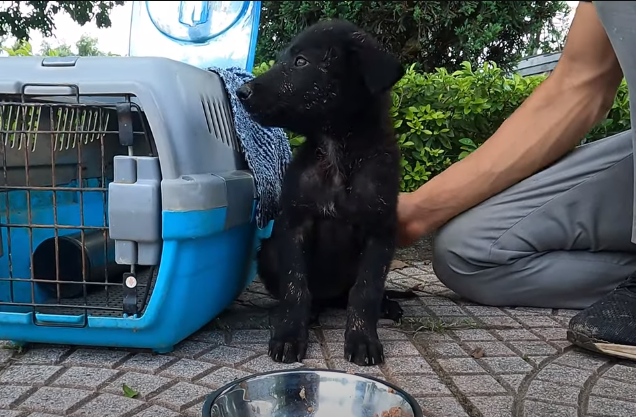 By giving animals our care and steadfast support, we can make a big difference in their lives—just like we did with the chained dog in question. By combining our efforts, we can really try to build a world where all species are treated with respect, compassion, and the promise of a better tomorrow that they so well deserve.