L
oyal Dog Waited Here For Weeks For His Dad To Come Back
For the past two weeks, a stray dog named Buboy has been sitting outside the faculty and staff office at Mabalacat City College in Pampanga, Philippines. The dog scratched on the door, hoping that his favorite person would come out and give him some food or scratch behind his ears.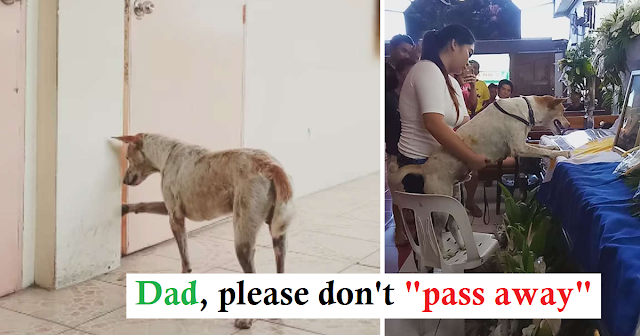 The sight of the speckled dog hoping is tearing the hearts of the school's staff and children, because they know his father will not return.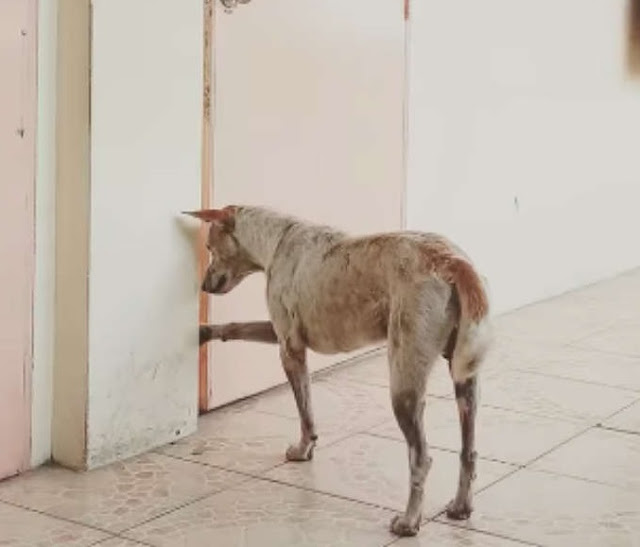 Professor Carmelito, Marcelo, who had been caring for Baby for the past four years, died on Saturday from a stroke following a few weeks in the hospital.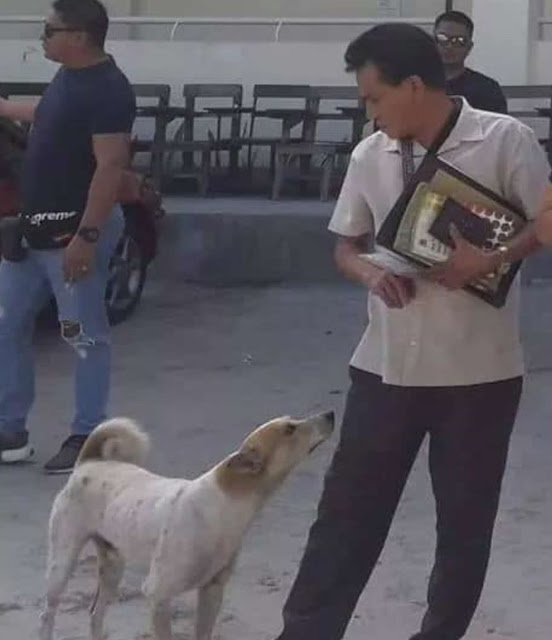 According to Marcelo's colleague Kristina Demafelix, the dog followed the professor everywhere. Buboy would meet the professor at the gate every morning and follow him from class to class. They ate lunch together in the faculty office, and the dog would see the teacher off at the gate at the end of the day. Marcelo would visit his dog even when he didn't have courses. Demafelix posted on Facebook, "[He] considered you family." "When he doesn't have courses, sir will come to school to look at you and feed you."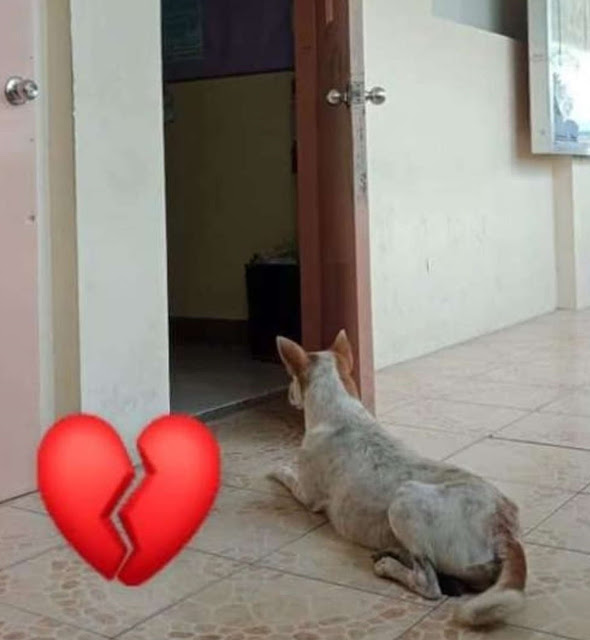 When the professor was in the hospital, Dema Felix saw the dog wandering in the staff office for the first time. However, while Buboy continued to wait, Demafelix decided to help the worried animal find a solution.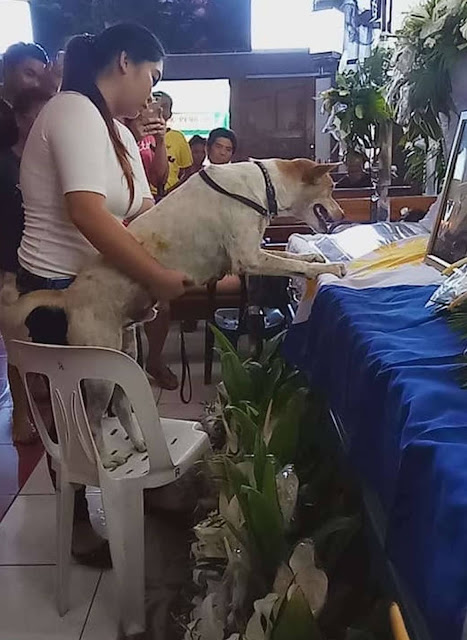 Demafelix commented on Facebook, "You can't articulate all the pain since you don't know what happened." "Suddenly, he did not come to school, but you are still waiting outside the faculty [room] where you are always waiting for him, always waiting for his arrival." Demafelix brought Buboy to Marcelo's wake on Tuesday to assist the dog in saying his final farewell to his loving friend.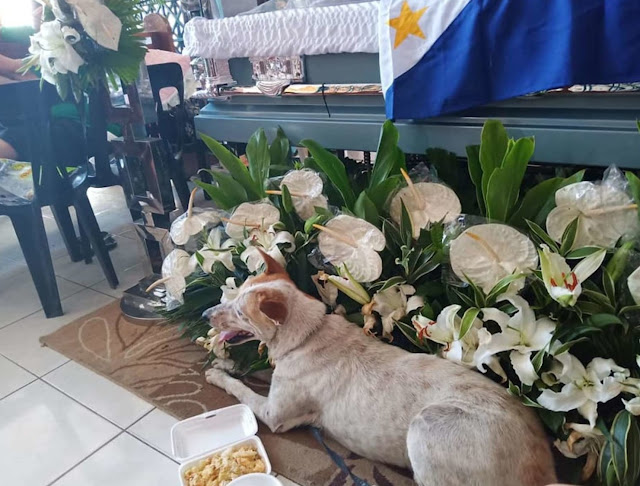 Buboy paid his respects, his gaze fixed on his comrade in the coffin. However, when it came time to leave, the dog refused to give in. Demafelix wrote online, "Buboy doesn't want to leave go of Sir Marcelo's coffin." Now that the professor has left, members of the faculty and staff are banding together to provide communal care for Buboy. "Everyone at school is worried about Buboy," Demafelix posted on Facebook, "and the school has become his home."