A call came in regarding a dog with ticks fastened to his body with a rope. The individuals who had phoned us were waiting for us when we arrived.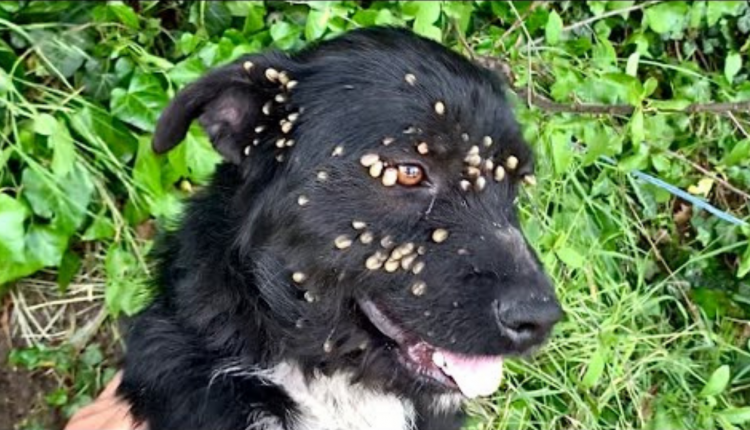 It was a terrified and defenseless dog that had been abandoned. A tick ruptured as he moved, letting blood into his eyes. We expressed our gratitude to everyone who had contacted us.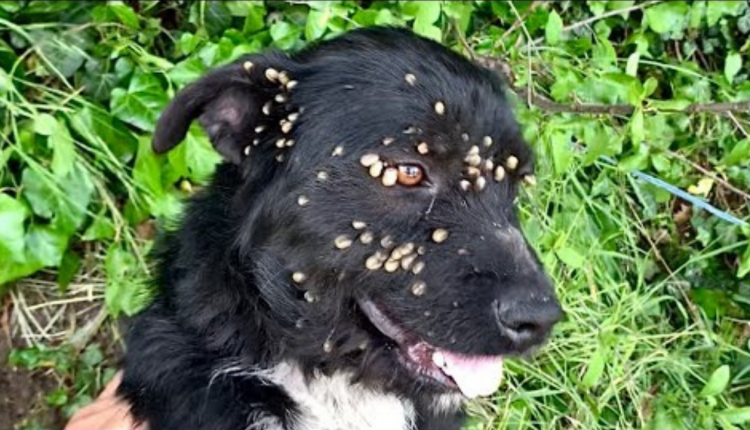 All of the ticks will fall off and die during the next few days. He then visits a veterinary facility to get his health checked.
Please have a look at the video.