Kratos the Pit Bull has been contentedly living with his family in Tulsa for ten years, says ilovemydogsomuch.
Last Christmas, though, the senior dog went missing while on his usual bathroom trip. Kratos was nowhere to be found, despite his family's best efforts.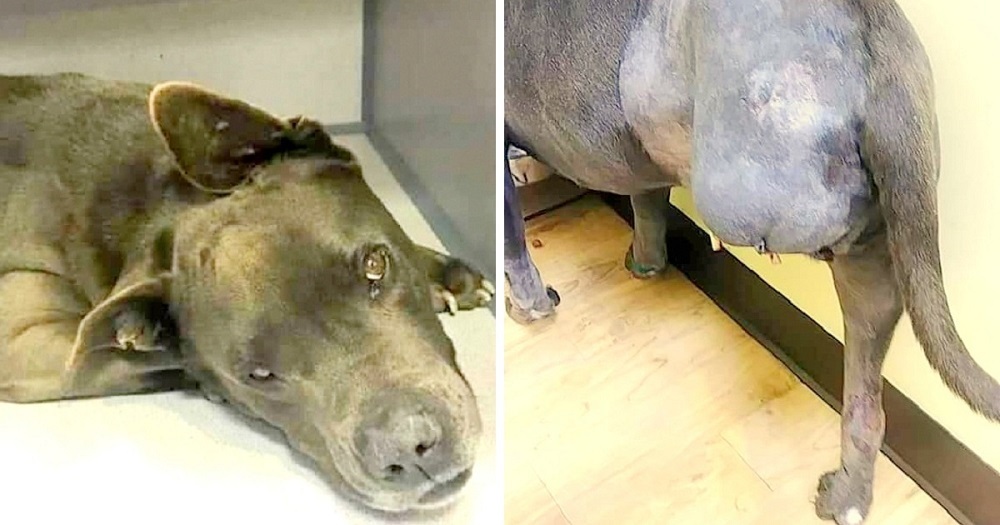 After 7 months, the bereaved family came across a video of a shelter dog named "Walter" that looked like Kratos but only had three legs. The volunteers were asked by the family to try calling him "Kratos." The volunteers were taken aback when they saw the dog respond to "Kratos," and quickly recognized him as the family's cherished pet!
Kratos was discovered after tumbling down a retaining wall near the motorway, according to the volunteers. The veterinarians attempted to fix his fractured hind limb with a pin, but his body rejected it. The unfortunate dog's leg had to be removed at some point.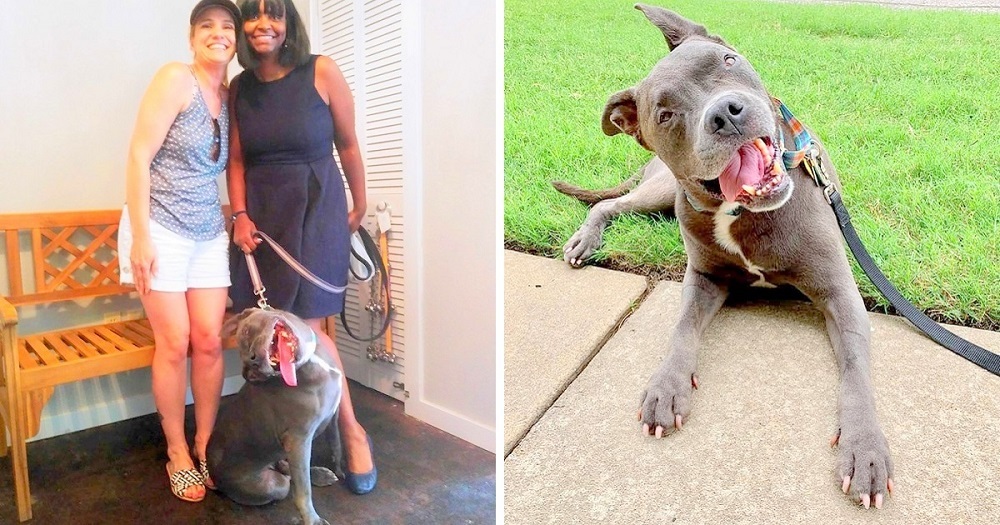 Renee Mccaskill, the mother, is relieved to get her child back. Kratos has been on a long journey and is now fatigued. Renee wishes to shower him with love and care while assisting him in his recovery at home. She expresses gratitude to the sanctuary for rescuing Kratos in his time of need. Kratos, we wish you a speedy recovery!
Watch Kratos' story of being lost and then rediscovered after months of trials in the video below!