Chance, a magnificent dog, is having a dramatic effect at Shriners Children's Sanitarium in the heart of Lexington. His journey from a rescue dog with a terrible past to a licensed therapy dog is a heartwarming narrative of compassion, flexibility, and the force of love.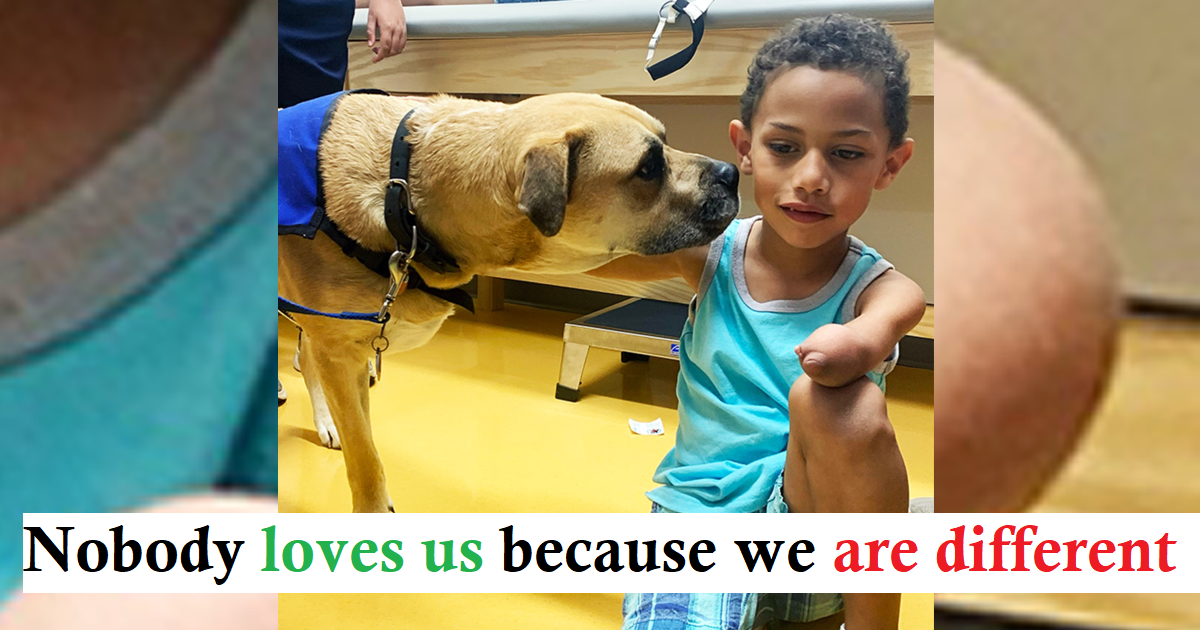 Chance's tale started off harshly when he was found famished and with a pellet stuck in his shoulder. He was saved by a group of committed beast suckers called Camp Jean Rescue, who gave him access to much-needed medical attention and—more importantly—another shot at life. Veterinarians had to reconnect Chance's frontal leg, shoulder, and collarbone in order to repair the pellet crack, even though they were wearing fashionable sweatshirts.
Chance moved in with former Shriners nanny Andrea White six weeks after undergoing life-saving surgery. Driven by his kind, astute, and amiable disposition, Andrea made the decision to look for a pet cure for Chance. Like Chance, she had a special mission in mind: visiting instances of branch scarcity.
Chance was soon roaming the hallways of Shriners Children's Lexington as a certified remedy dog after he and Andrea together passed Love on a Leash remedy pet training. His main responsibility was to cheer up and console kids going through similar struggles as his own.
Chance and Andrea would often visit clinic test flats, where the kids' faces would light up with excitement. Many would go on their knees to be close to their animal companion. Though it was only natural for the kids and their families to be interested in learning how Chance had lost his leg, it was his "eager to please" attitude that won them over in the end.