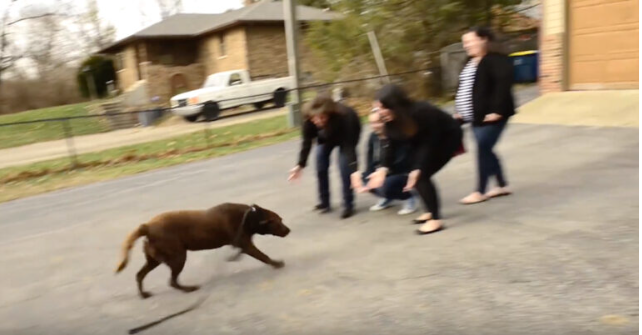 There must be very few feelings in the world worse than losing a pet. To see that dog and be reunited with him, in my view, would be the best feeling. One family went through just this with their chocolate lab, and to make matters even more painful, it happened after almost five years.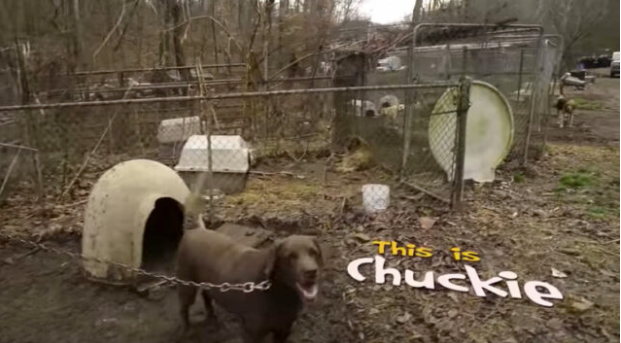 Before their assault on an Ohio residence where 166 dogs and cats were being held prisoner, the Humane Society of the United States spotted Chuckie while scanning the animals for microchips. The Indiana family who had been searching for their Labrador for five years was matched with him.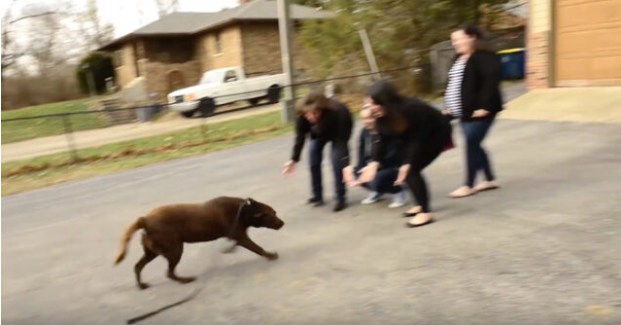 You can see their heartfelt reunion in the video below. The Humane Society was able to send animals back to their proper homes, including Chuckie, in addition to saving these 166 animals.