A dog began chasing Junrell Fuentes Revilla, a motorbike rider from the Philippines, while he was traveling through the highlands near Cebu in late December.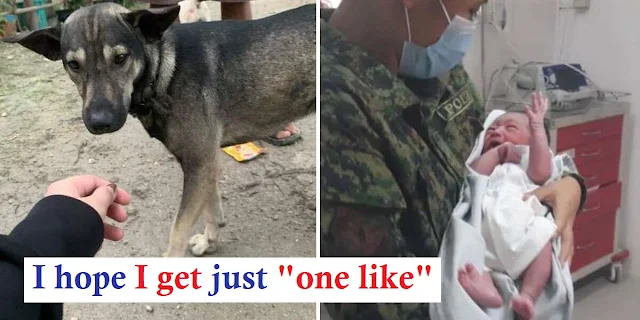 The dog continued to bark in an attempt to get Revilla's attention. The motorcyclist sensed the dog was attempting to communicate with him, so he pulled over and went to talk to it.
After guiding Revella into a rubbish pile, the dog approached the bundle of objects wriggling at the bottom. A worker at Hope for Strays named Gea Ybarita told The Dodo, "To Revilla's surprise, he found a baby wrapped in a brown towel." "Being at the top of the mountain, the location where the baby was found is remote."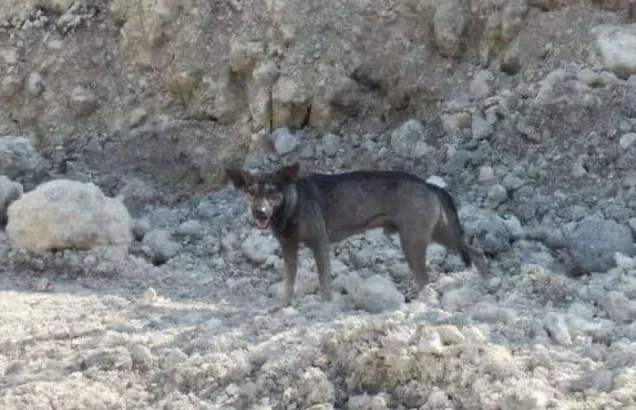 After Revilla quickly gathered up the infant, the Department of Welfare intervened and took the child to the nearest police station. The dog's fast thinking allowed for the infant to be located and restored to health just in time.
Volunteers from the rescue Hope for Strays raced into the mountains in an attempt to locate the helping dog after word of the stray dog's bravery made it to the local headlines. Rather, they came upon someone who said that Blacky, the dog, was his.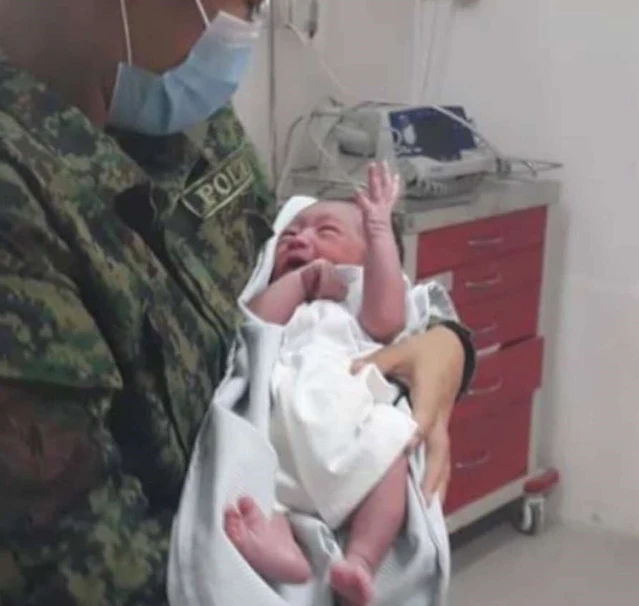 "He showed us the thanks to his home and to our surprise, Black was there with three other dogs," Ybarita said. "We've confirmed he's not a stray in the least ."
Although the fact that Black had a loving home reassured the rescue crew, it was clear that Black and his family still required assistance. "I feed all of my dogs and take good care of them, no matter how hard life is, even though I'm poor," said Blacky's owner, according to Ybarita.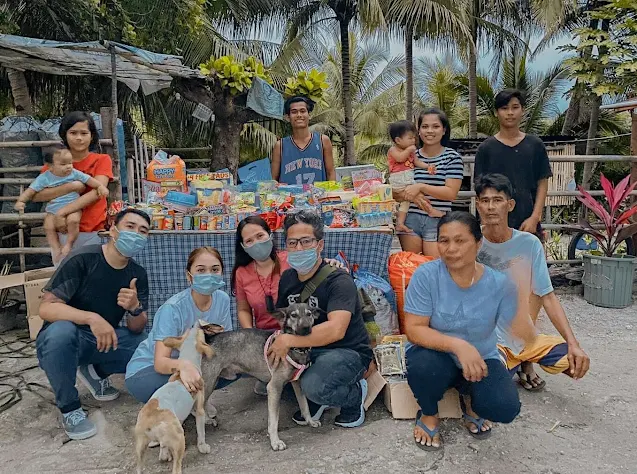 Since then, the community has come together to help Blacky and his family with food, pet supplies, and other gifts. Black has altered the longer term for himself, his family, and one extremely fortunate daughter—even if he may not be aware of it.