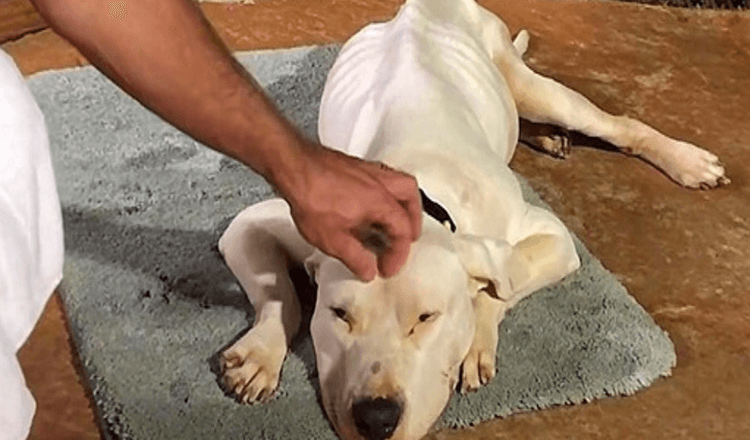 A
Pit Bull named Saint was on the brink of death when he was found living in a homeless camp. His emaciated body was being ravaged by multiple parasites and he had just grown tired of dealing with the bitter pain every day. He badly wanted his suffering to end, and that made him shun everything that was necessary to keep him alive.
A woman named Heather discovered Saint's misery and it broke her heart into pieces. Overwhelmed with pity for the innocent pooch, she decided to take him home as a hospice dog. The idea was to make him feel loved and comfortable in his final days, but Heather was confused when Saint straight up refused to consume food, writes ilovemydog.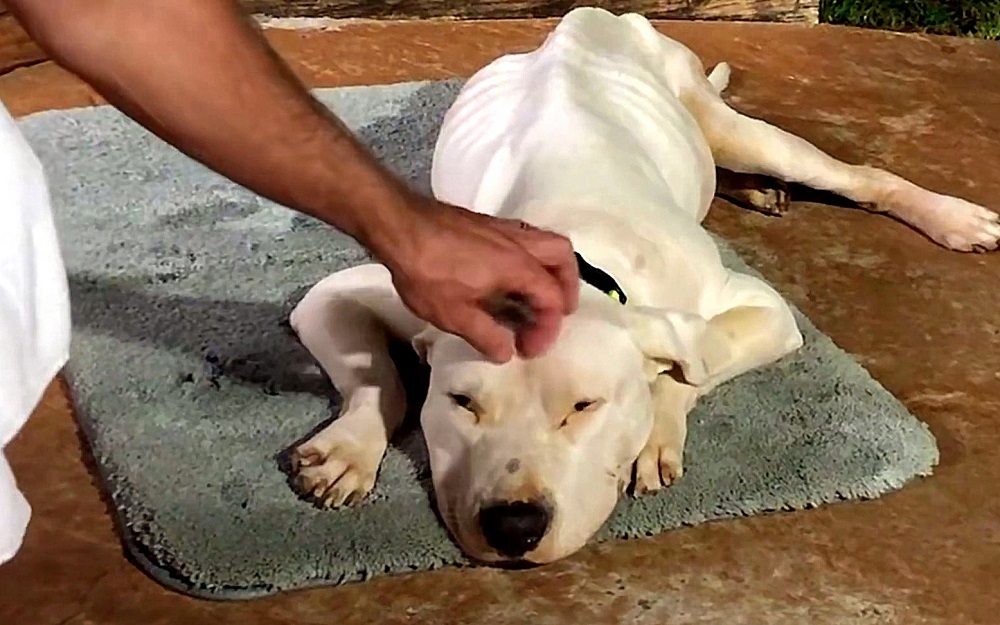 Saint had become a complete shut off due to his prolonged stressful life, and he simply wanted to give up. He didn't care about getting petted or interacting with his caretakers as he began losing his vitality. But even when he couldn't stand on his own, Heather did everything in her power to let him know he mattered – and that changed everything!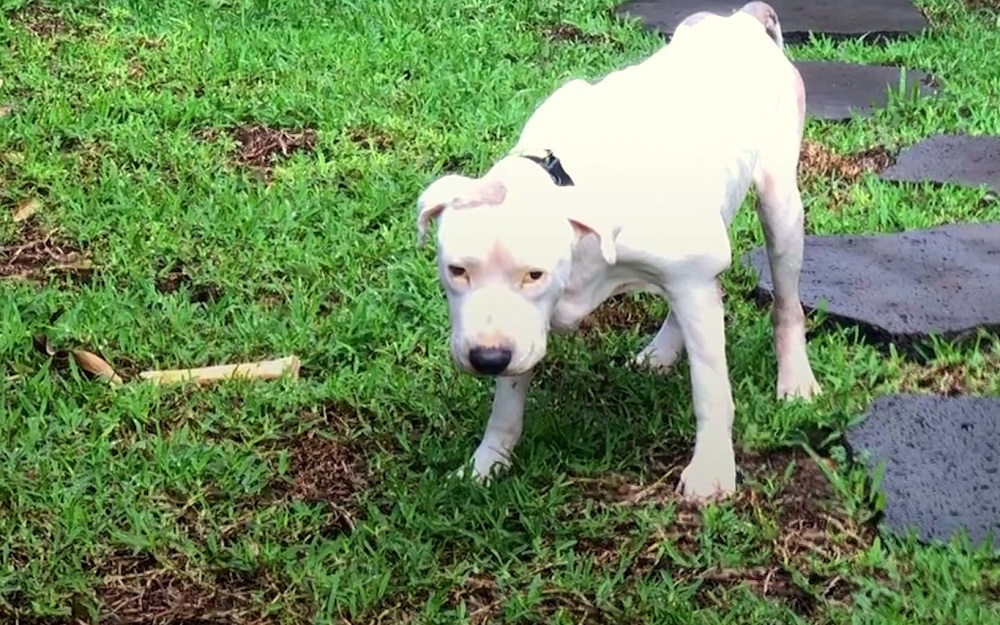 Heather's painstaking efforts to cheer up Saint tugged at his heart and he decided to put up a fight for her! He began eating and gradually found himself connecting with the world again. With slow and steady steps, his health improved and reignited his spark for life!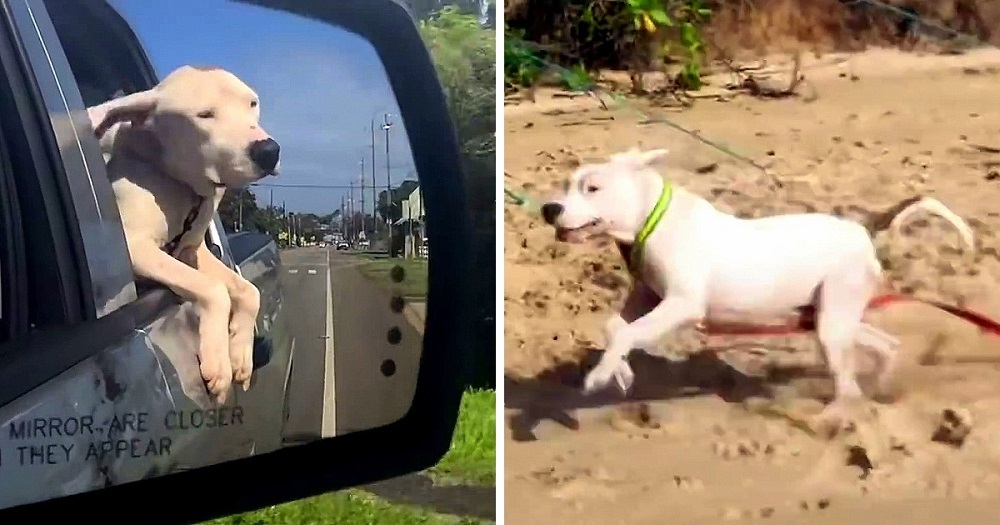 Despite the past burdens that weighed him down, Saint chose to embrace the present and thrive with his new family! He began looking forward to those liberating car rides, beach trips and play-dates. Considering he was at his lowest low at the beginning at this video, it's a true pleasure to see him demanding affection toward the end! Saint is truly an inspiring survivor and an underdog champion!
Click the video below to watch Saint going from zero to hero after he embraces his second chance at life!