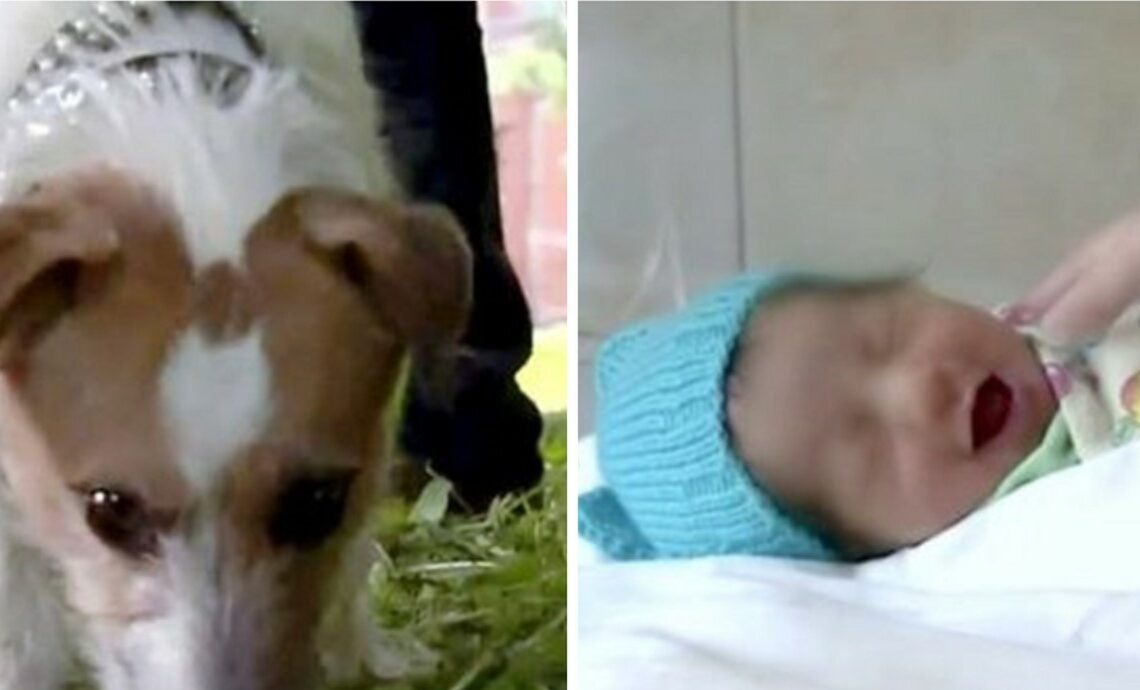 O
ur furry friends are very special beings with a unique instinct and limitless sense of protection. They really never stop to amaze us.
This was demonstrated by Macho, a Jack Russell who led his owner out of the daily path of the park to help a baby who had been left to their own devices in the bushes.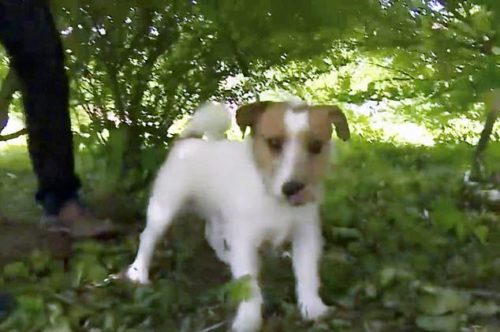 Macho did not rest until he led his owner into the undergrowth of a park in St. Petersburg, Russia. All she wanted was to help a newborn baby, who weighed just over 2 kilos and had been wrapped in a T-shirt.
"I felt my heart pound when I saw the baby."
Macho's owner couldn't believe what he was seeing, his heart was racing more and more before a reality that he never imagined.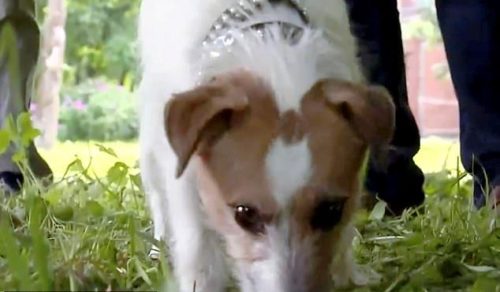 He immediately took the little girl and ran towards a Russian National Guard patrol that was guarding the park.
The girl was hypothermic, covered only in a T-shirt, and so weak that she could not cry.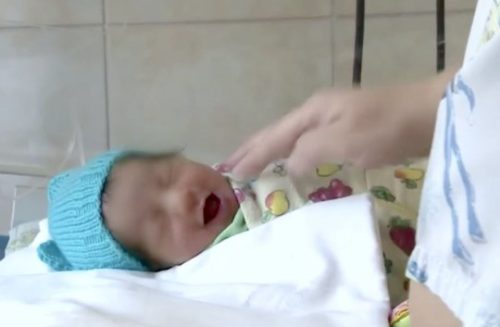 "She was waving her little legs and arms, but she was silent."
The little girl was rushed to the hospital just in time. The doctors reported that had she arrived a little later the girl would not have survived, she had a serious lack of oxygen.
The newborn must have been crying for long hours and evidently the dog had heard her.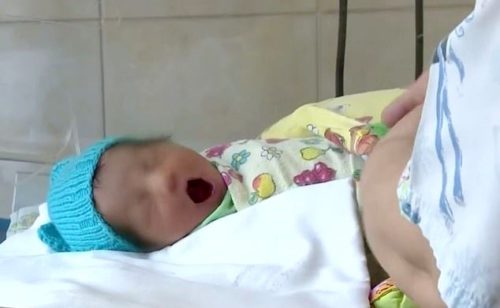 A spokesman for the Russian National Guard said that if it hadn't been for Macho they might not have found the newborn alive.
"It was highly unlikely that we would have noticed the baby if it weren't for Macho."
This furry friend with great intelligence led his owner, very against his will, to the deserted area of ​​the park among the undergrowth.
Police said deep in the bushes the man saw something small wrapped in a T-shirt.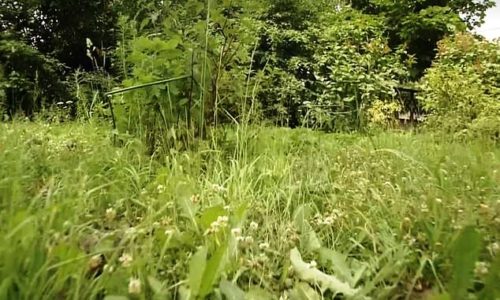 Almost a week later, the medical personnel who treated the little girl confirmed that thanks to this beautiful puppy the baby had been saved and her recovery was very satisfactory.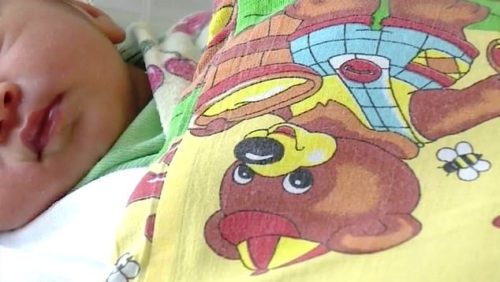 One of the nurses described her as a warrior who has overcome a very difficult stage just hours after being born.
She is a fighter. Our hearts ache for the baby and her mother.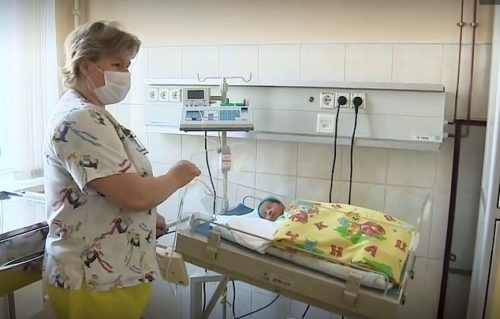 The authorities began the search for the mother to find out what were the reasons that forced her to leave her newborn baby lying in the bushes.
"We cannot have situations like this."
For the owner of Macho it has not been easy at all to overcome the great find of his pet, who felt very upset with the situation.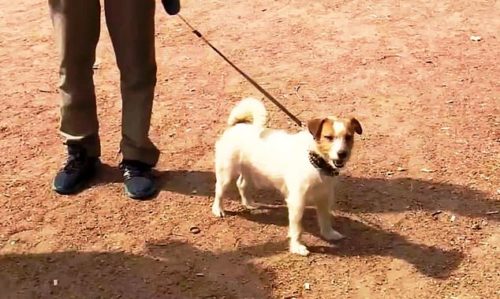 Without a doubt, what this great furry friend did deserves a great recognition that he will most likely receive. Be sure to share and celebrate the heroic action of this adorable little dog.