This story shows how dogs are loyal and faithful partner, and they can always be the best friend.
Mehmet was paralyzed because of an illness, after many years he decided to adopt a little dog, because the life was becoming hard, and he adopted a lucky puppy called Cesur.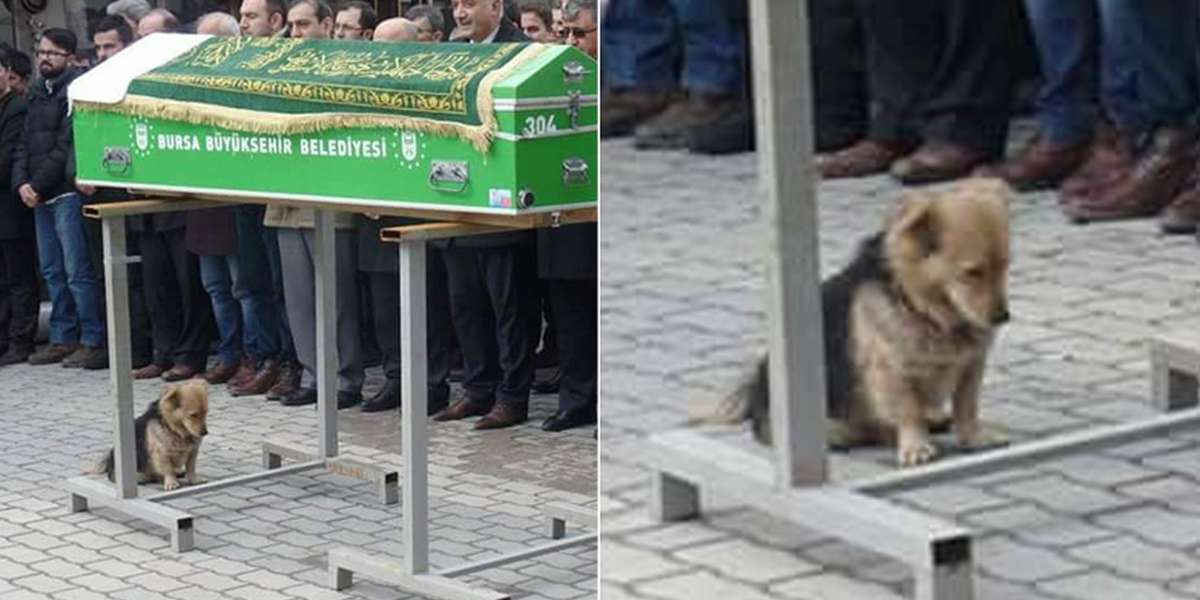 But he was not expecting that they will a good connection together, and it was such a perfect thing. Actually, their relation was so strong, as when Mehmet entered the hospital, the dog stopped eating according to Mehmet's son, Ali.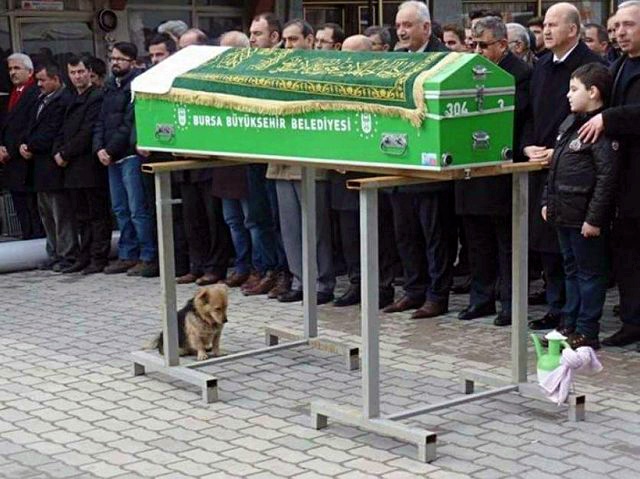 But, after a while Mehmet sadly died, leaving his dog alone. When his body returned back to home, Cesur remained with every moment refusing to move. Then during the funeral, the cute puppy sat beside Mehmet's bier and his head was low. And when people went and cheered him up, he refused. He was wanting to stay with Mehmet, even after death. Ali said the nobody could touch Cesur, until Mehmet was taken to the grave"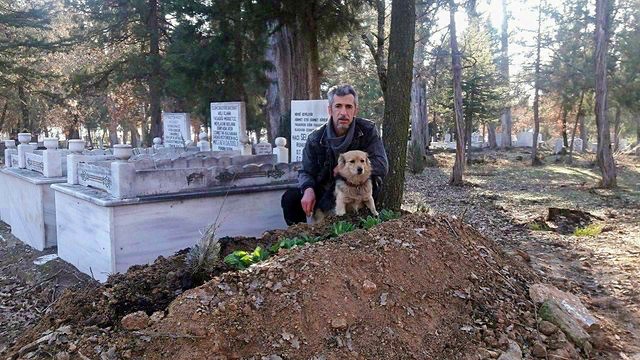 And as the Puppy watched, it seemed that he wants to get him back, because he wanted his lovely parent. Then the puppy went home with Mehmet's son. But he could tell that the dog's heart was still waiting for Mehmet's back.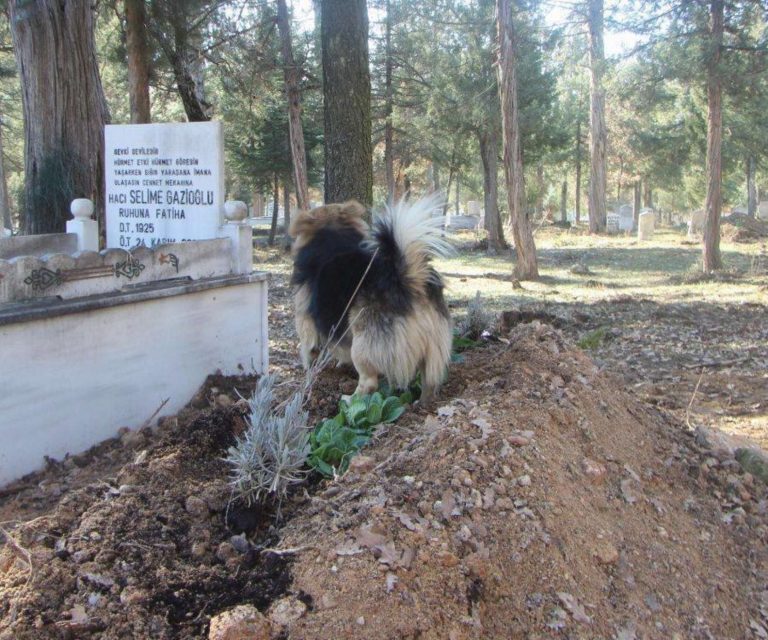 Then after they got home, Ali noticed that Cesur doing something weird. Cesur would leave the home every day, but he always came back. It is every day, so Ali decided to know where Cesur would go.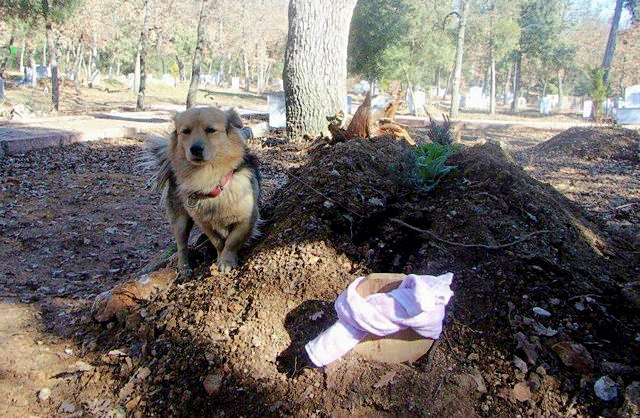 Then he was told by the people who work in the cemetery that Cesur comes every morning to visit my father's grave. How adorable this dog is..!