Sometimes we simply don't realize how smart dogs can be. Sometimes they realize what makes them unique and special, and uses it to his advantage. In this case, he knows that his nose makes him unique, and flaunts about it everywhere he goes, and with everyone he encounters!
This dog, whose name is Wiley, reminds us of something. It reminds us of the fact that dogs are lovable creatures, and love is what matters in this life.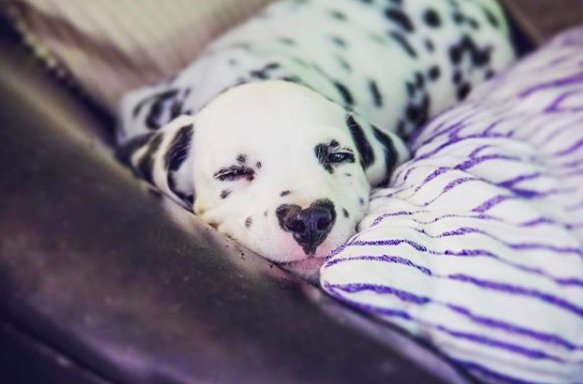 "I wasn't sure if it was going to stick because the top left part of it was a somewhat detached spot," Lexi Smith, Wiley's mom, told The Dodo.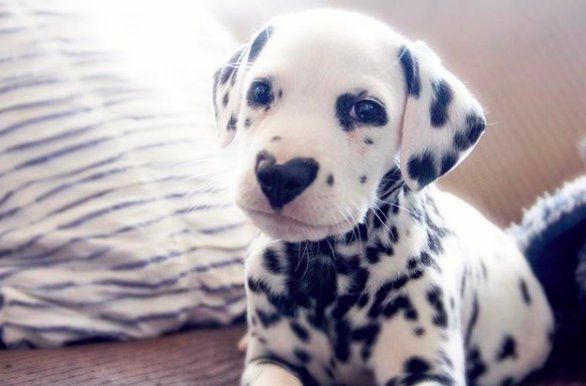 Wiley is an admirable creature. He is very friendly and has a lot of energy. Everyone he meets ends up loving him. He goes up to people and tries to say "HI" and everyone says "HI" back, and can't resist his special trait. Because of the trait, Wiley receives some special attention too.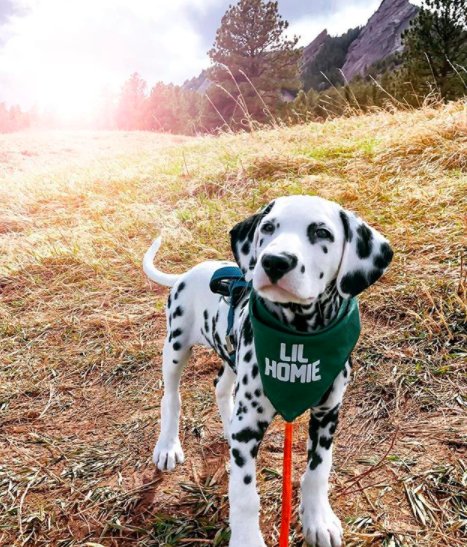 "Everyone notices the heart," Smith said. "Can't take him anywhere without being mobbed, but he loves all the attention. He is cute and he knows it! He is a stubborn little sweetheart full of sass and constantly making me laugh. He is a cuddle bug when he wants to be, but when he is ready to play, you better be ready to, too.". Wiley does not fall short of the words that Smith said about them.
Wiley is an amazing creature, and he knows how special he is, and enjoys the attention of his fans. He knows he can put a smile on everyone's face, and does so at all cases. But what makes Wiley happy? He loves hiking, and likes watching "101 Dalmatians".