A devoted dog in China has gone viral this week after a resident surnamed Xu shared photos of the dog sitting on the pavement of Yangtze Bridge in Wuhan on social media.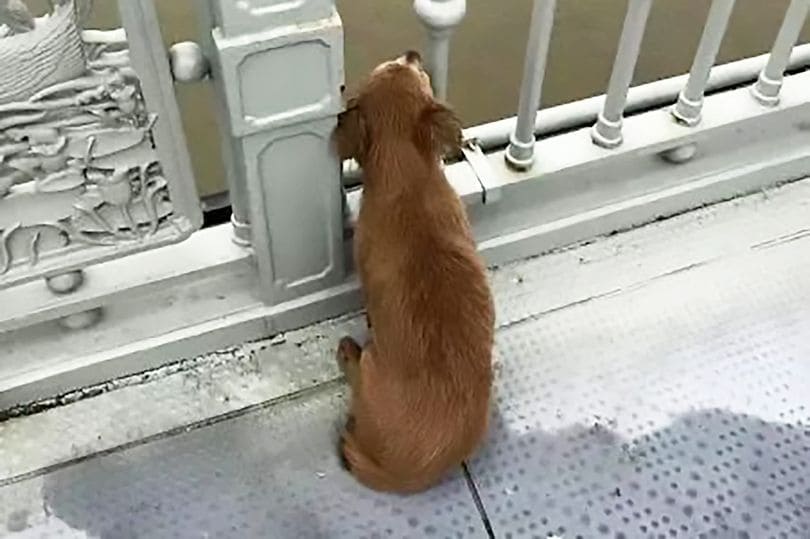 In the photos, you could see the dog sat on the bridge and kept staring longingly out into the river. As it turned out, he was waiting for his owner who took his own life by jumping into the river.
According to reports, the dog followed his owner to the bridge and witnessed this heartbroken sight on May 30. The bridge officers checked the surveillance footage and confirmed this.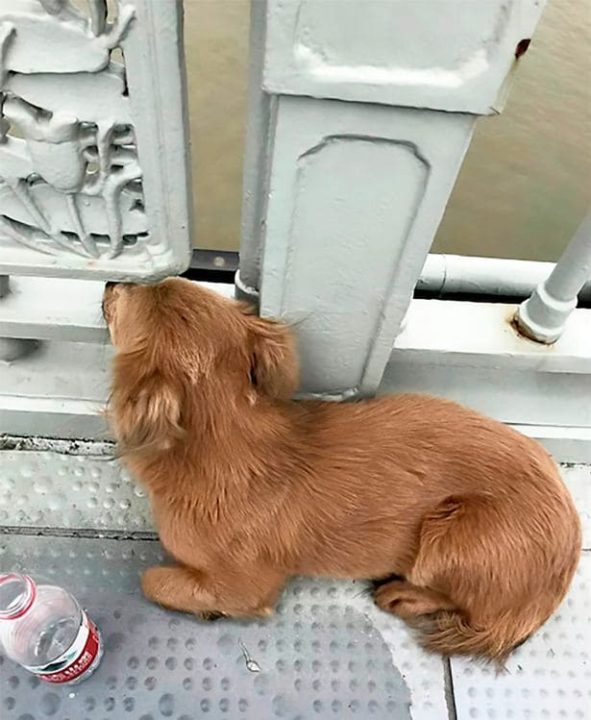 Xu expressed on social media about his wish to adopt the dog and to give him a forever happy home. Sadly, the dog refused to eat or drink anything Xu gave him. The good man tried to pick up the dog, but the pooch got scared and ran away from him. It is clear that the dog still hopes that his beloved owner would come back.
When Du Fan, the director of Wuhan Small Animal Protection Association (Wuhan SAPA), came across Xu's post, he and other volunteers started looking for the animal. He also urged people to help if they have some useful information about the dog.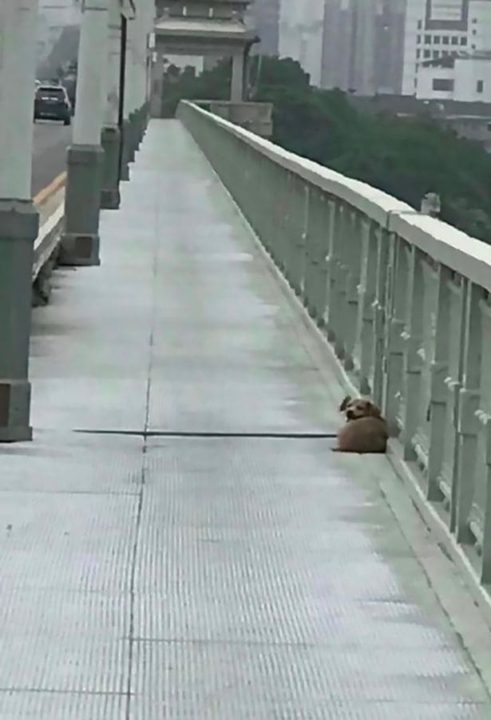 "We still hope to find a new owner for the dog. We think it's too sad for such a loyal dog to stray on the streets," Du Fan said.
Thousands of people on social media were brought to tears because of the pooch's devotion. Although we don't know what drove the dog's owner to jump into the river, we hope that the loyal dog will get another chance to live in a happy home with a loving family.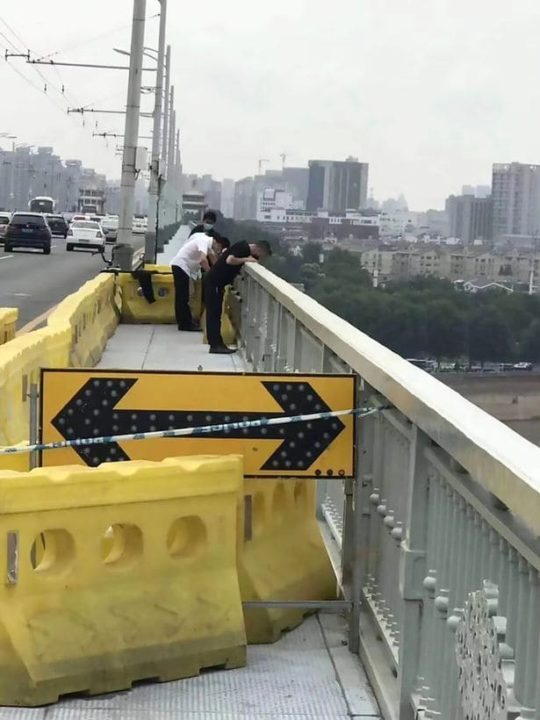 What do you think about this loyal dog? Feel free to let us know your thoughts in the comments below and don't forget to share this touching story with your friends and family members!
Source: Daily Mail