Th
ere's a lot we can learn from the resilient spirit of a formerly mistreated dog -and this pup named Tarzan is certainly no exception.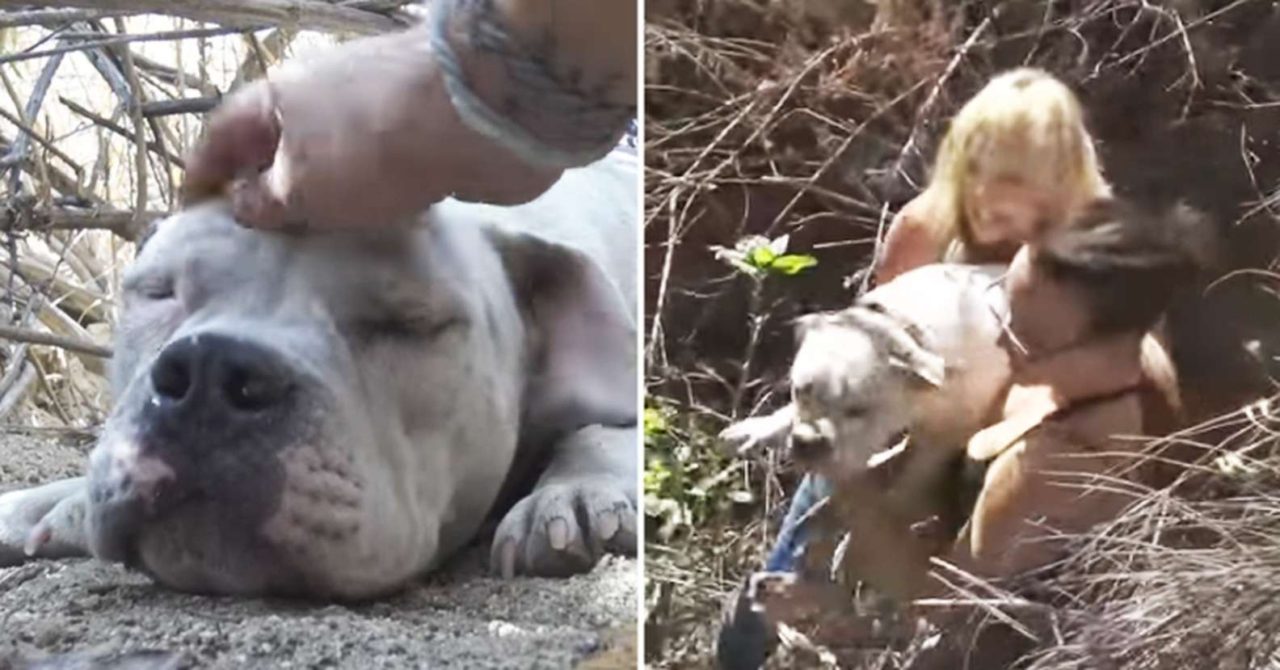 Volunteers from Hope for Paws, a California-based animal rescue group, recently came to aid of the frightened stray, who'd been living for weeks in brambles on the side of a freeway. It's unclear how he came to be there, desperately clinging to life all alone, but he seemed to understand the moment when his sad ordeal was finally drawing to an end.
Suddenly, he never stopped wagging his tail, as this touching video of his rescue shows.
Tarzan's story, of course, doesn't end here; he still needs to find a forever home of his own. To learn about adopting him, contact his caretakers at Road Dogs and Rescue.