"This time he deserves a REAL happily ever after."
When we adopt a dog, we are making a commitment to them for the remainder of their lives. But is that pledge to keep them with us through good and bad times, or to make the best decisions for them? These aren't usually synonymous.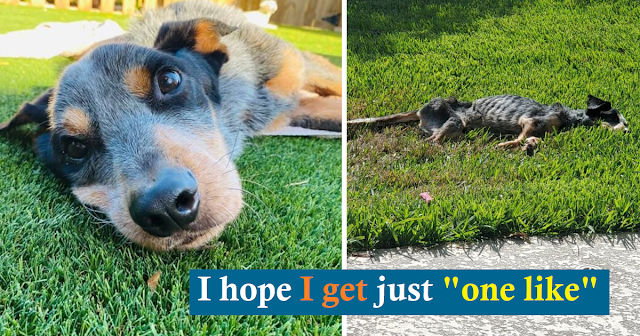 Roland – then known as Shorty – was available for adoption at the Montgomery County Animal Shelter in Conroe, Texas, when he was two years old.His intake photo depicts a squat, fat puppy with a blue bandana and a smile. Shorty weighed 40 pounds, which was a little hefty for his stature but not unhealthy. The photo was shared on social media in March 2019, the day after he was admitted to the shelter, and it drew the attention of numerous potential adopters. He was already out of the shelter kennel and into his new home three days later. We'd like to think that at that point, everything will be happily ever after – but life is complicated. When things became difficult for Roland's family, he went through it with them. When things go tough, a devoted dog would prefer remain by his human's side – but that may not be the greatest place for them.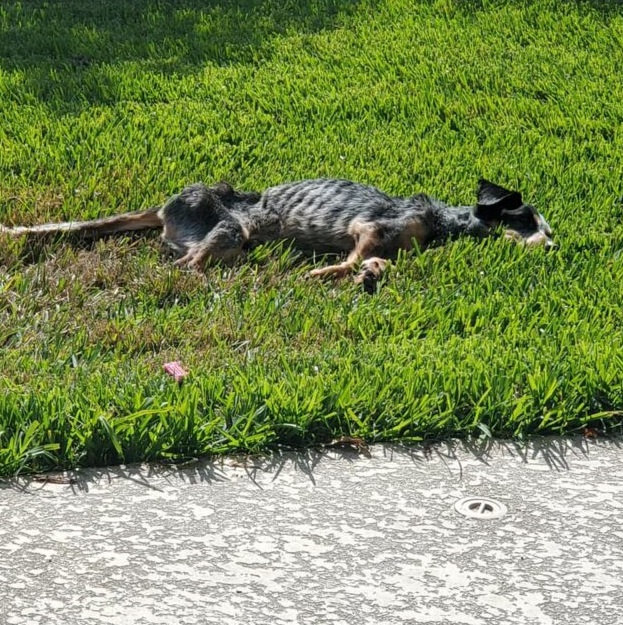 Little is known about Roland's life after his adoption in March 2019 until he reappeared at MCAS a year and a half later. Roland's humans explained in November 2020 that they had become homeless since adopting him and were living in their automobile. They couldn't afford to feed their dog because they didn't have much money. They had to make a difficult decision:
Should they let their dog suffer and waste away, or should they surrender him and never see him again?Roland was in bad shape by the time they eventually made a choice. He couldn't have been the same dog. The wide eyes and charming face were the same, but the miserable dog the shelter employees saw was only skin and bones. Roland couldn't even lift his head and couldn't move. The poor child had been struggling for a long time to get to this point.He need quick, one-on-one attention.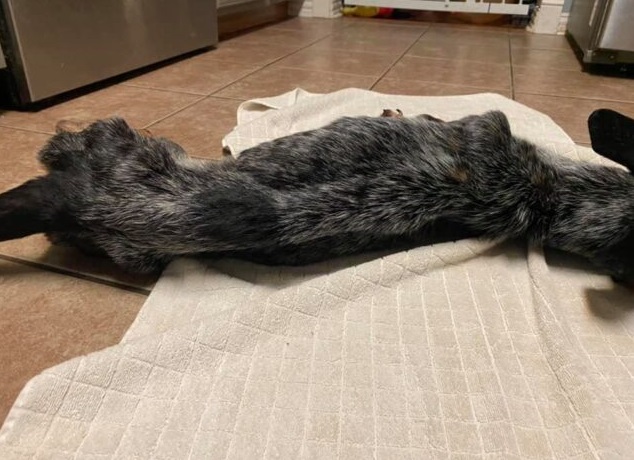 Jamie's Animal Rescue rescued Roland from MCAS. Jamie C., the founder, has been saving animals since she was 11 years old and has dedicated her life to assisting some of the most difficult cases. She becomes passionately invested in every animal she personally rescues from shelters, and while her heart hurts for each and every one of them, she perseveres.She frequently selects those that have little chance of survival. This means she is constantly bereaved, yet her love and attention often results in miraculous recoveries.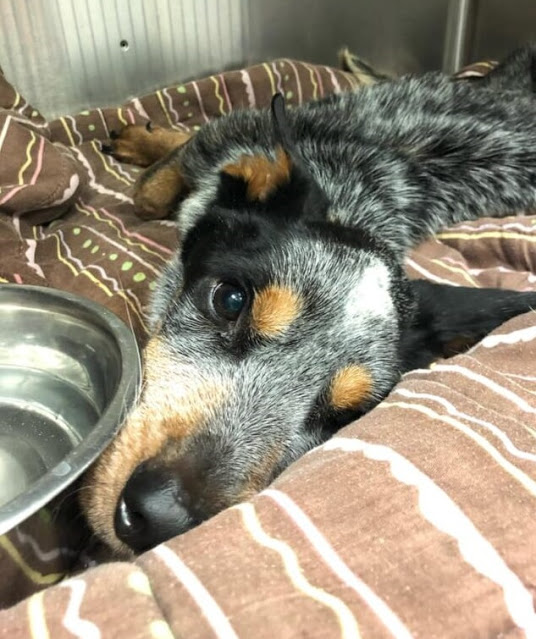 Jamie discovered Roland sleeping on his side at MCAS and quickly took him in. She informed her fans and friends that she had another puppy in need of a miracle.Jamie recognized that his previous owners had gone through tragedy, but she couldn't comprehend how they could have stood by and watched a dog they professed to love grow so weak for so long.Working with Roland would require a great deal of patience. When Jamie arrived, he had a body condition score of 1 – the lowest imaginable. When we see a dog who has been starved for so long, we want to give them as much food as they desire, but Jamie recognized that his frail body couldn't handle too much too fast.Jamie lavished Roland with the attention he had been lacking for so long. Aside from his unusual skinniness, she discovered additional indicators of neglect.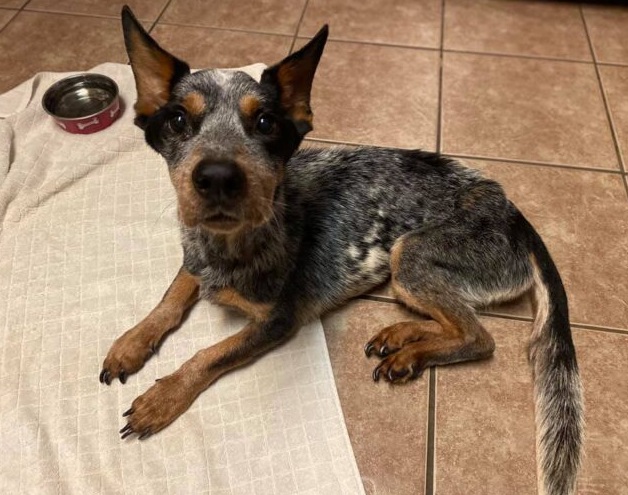 Roland did something very exceptional when staying with a temporary foster just two days later, while on a brief excursion."I got word this morning that he's decided he's had enough of lying horizontal… He got up on his own today and took 20 steps for a treat before deciding to take another 20 steps. After that, he was tuckered out and chose to merely wait for his treats in the cupboard.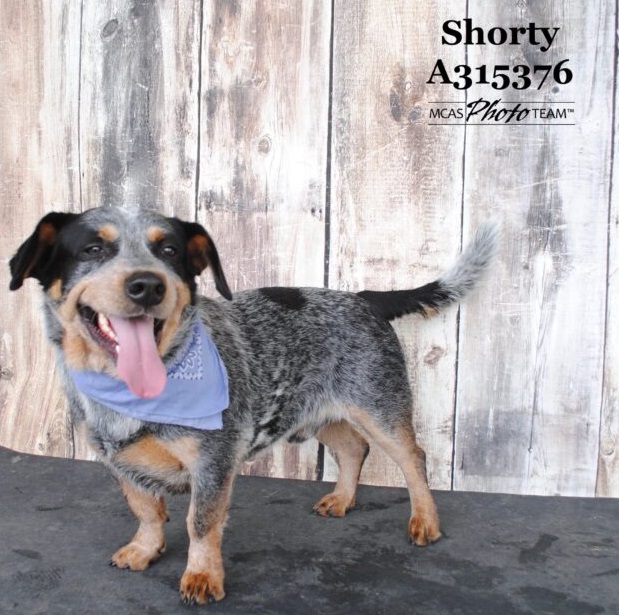 His little steps revealed two things: he has an amazing spirit, and he loves food! He had been placed with a foster family at the end of November, less than 30 days after being surrendered, and had already gained 35 pounds. Those ribs that used to protrude from his sides have vanished, and he has a good layer of fat on his hips.Roland, who was too feeble to even lift his head unaided just a few weeks ago, is now enjoying tug-of-war and going for walks around the neighborhood with his foster family.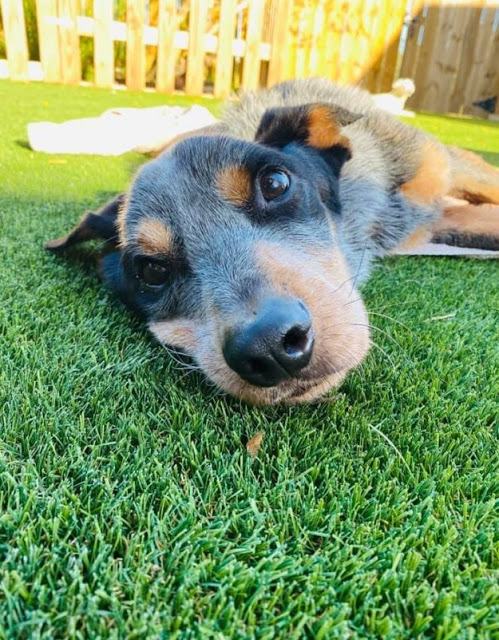 Roland's growth has been nothing short of miraculous, and his loving personality has never wavered despite the maltreatment he has endured. Roland is now a healthy weight and ready to find a forever family. Fill up an application at JamiesRescue.org if you believe you can give this little fighter the life and love he deserves.