M
ike never forgot the dog who saved his life. Now he's honoring Chico by paying it forward to 50,000 other dogs.
A dog is said to be man's most devoted companion. Mike Monahan and his dog Chico can attest to this.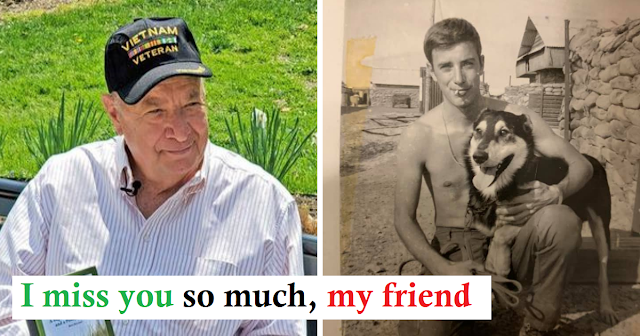 Chico was not Mike's first dog.
He grew up with a family in North Carolina, where they learned Chico's overprotective nature. They considered volunteering him and sending him to Scout Dog Training in Georgia. It was the family's honor that he was dispatched to Vietnam after completing his training.
This is how Chico and Mike became acquainted.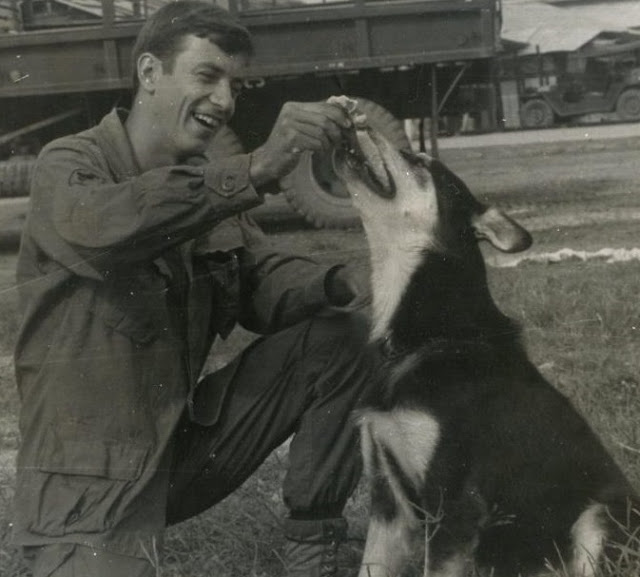 They become partners and greatest friends there. Mike recalls Chico warmly from their time together in Vietnam. "Chico and I had a tremendously devoted relationship for an entire year, and on top of that, he saved my life," Mike told WCPO,Mike, on the other hand, lives with a sense of shame for abandoning Chico.
Scout dogs were taught in Vietnam to alert patrol teams to tripwires – a gallant task that Chico performed to save Mike and the rest of the crew. Unfortunately, Chico and 4,500 other canines were left behind as the United States military withdrew from Vietnam.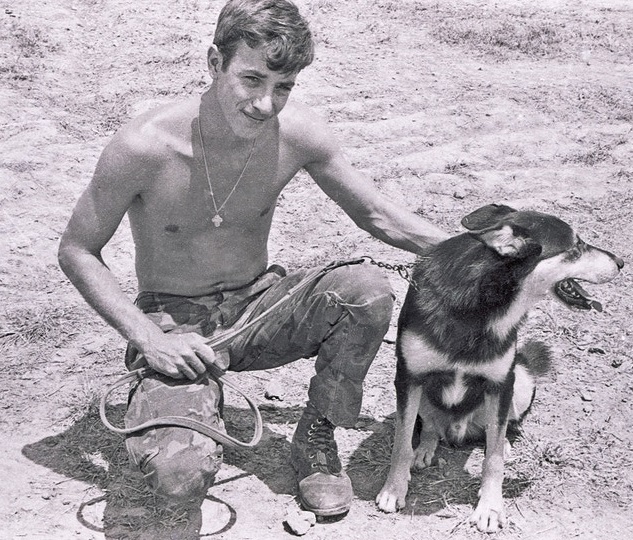 Mike promised something to make amends for his wrongdoing… that by paying adoption fees, he will save 50,000 dogs ,That is a thousand dogs for each year since Chico's death, which occurred 50 years ago. So he came up with the greatest strategy to raise funds: write a book. Mike has had multiple books published.
He penned "Occupy Your Future," "Your Future is Stuck in Your Past," "Seven Simple Truths," "Row, Row Your Boat," and "From the Jungle to the Boardroom," a book on his time in Vietnam. However, one book remains unpublished, awaiting the appropriate moment. Mike launched a Kickstarter campaign for "Chico's