Nicolás, a seven-year-old Argentinian boy from Rosario, said he rescued a dog from other youngsters who were tormenting it. He went on to say that the youngsters wanted to murder the poor dog.
Nicolás also chose to borrow money and took the dog to a vet facility to be treated using his savings. Thousands more people shared Nicolás' story on Facebook, making it go viral.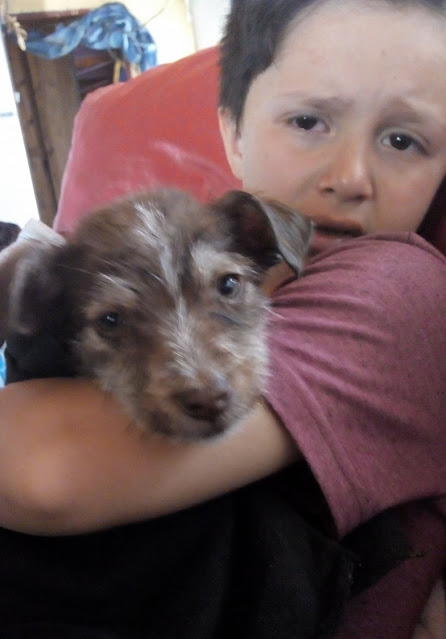 Nicolás also expressed gratitude to those who had expressed an interest in Esteban, the small puppy. Esteban now follows Nicolás wherever he goes and waits for him every day when he gets home from school. What a hero.