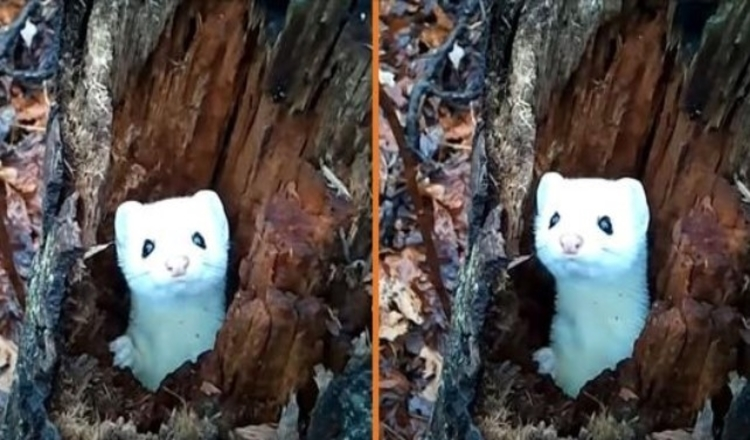 "Please shar3 and pass this story onto a friend or family member above!"
Someday, Chris Cooper of Michigan was taking a walk in the woods when encountered this reluctant snow-white ermine peeking out of a hollow tree.
The ermine, which is a types of weasel, was saying hello, and thankfully Chris had an electronic camera to record the cutest ever before game of peek-a-boo.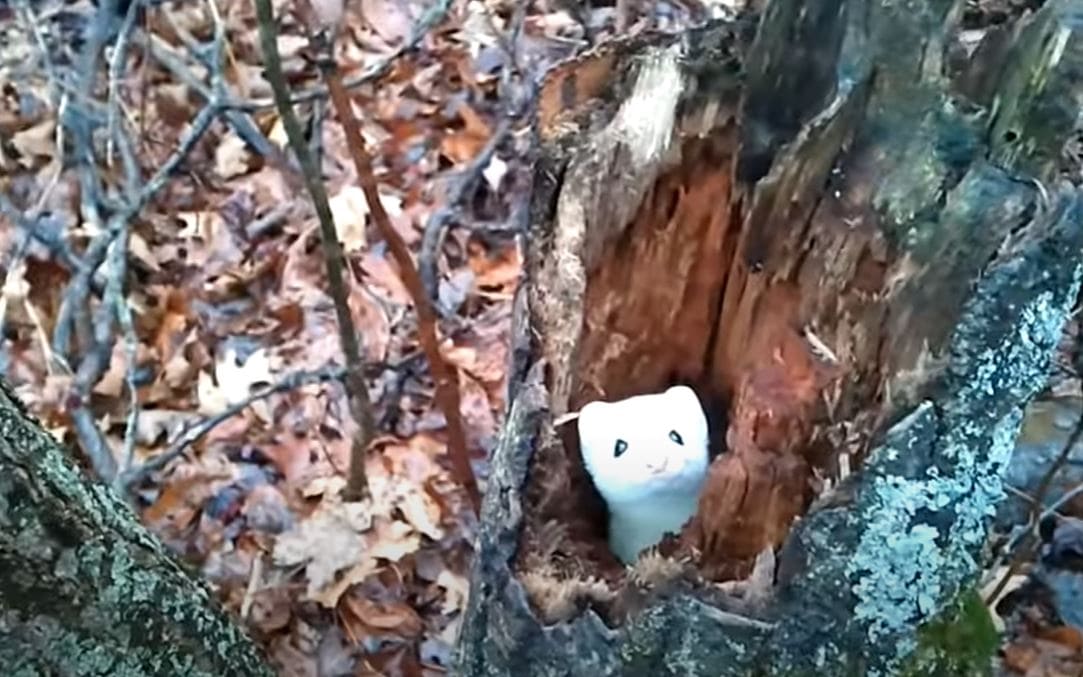 Ermine's have the ability to transform the color of its coat based on the season, so this set was completely white due to the fact that it was located in winter season.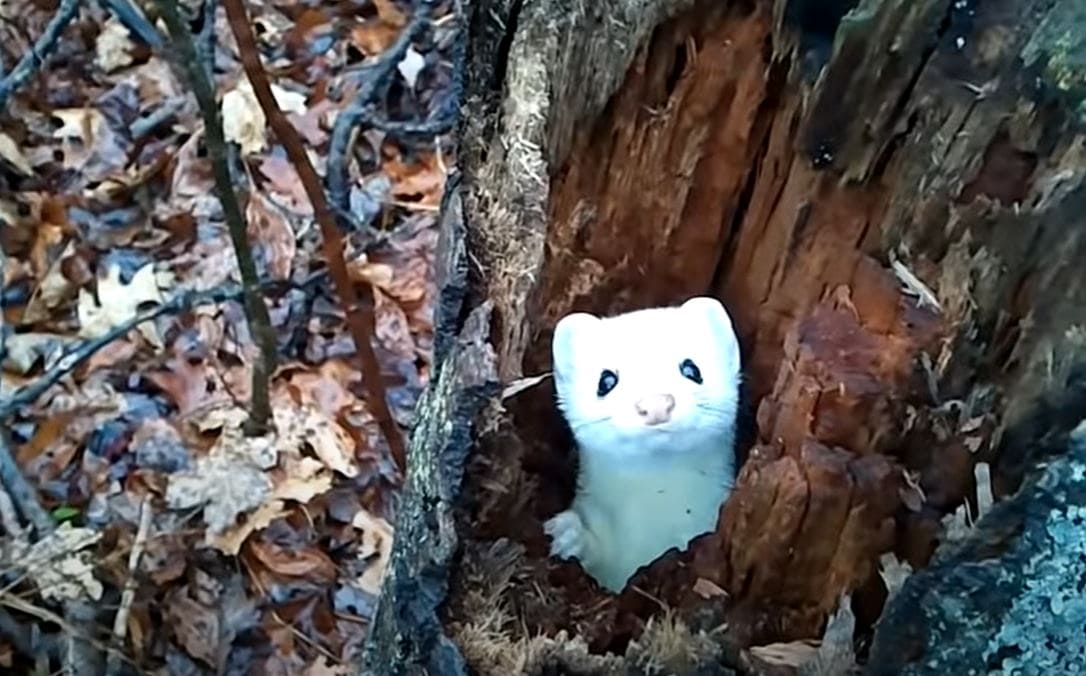 This is an evolutionary attribute that helps them camouflage themselves from predators despite the season.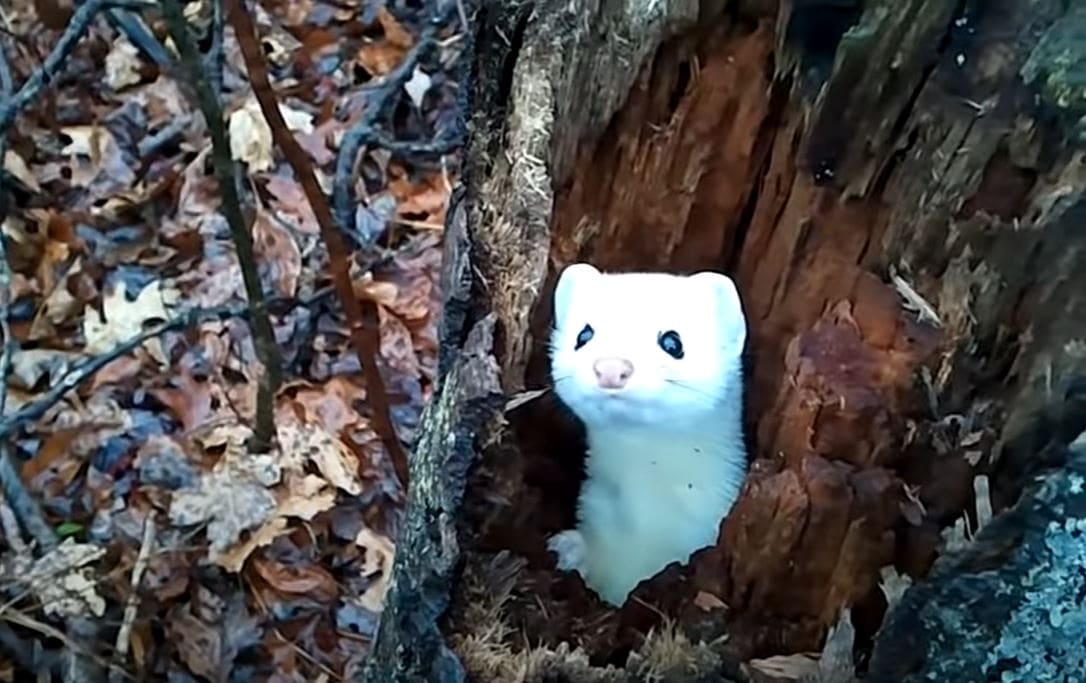 You can frequently find these delving pests hiding in hollow trees, they will typically stay out of your means however will assault if they really feel cornered.
Check the complete video out below: