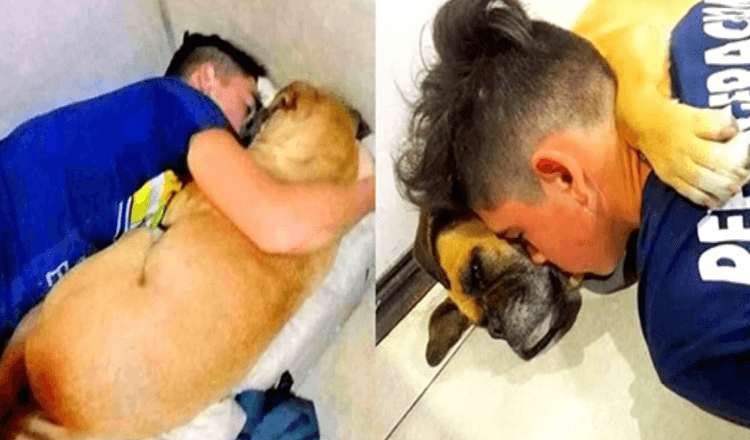 A heartbreaking story was posted on Facebook by Antonella Modasjazh, Magui's owner, about her dog's death because of fireworks trigger panic attack nearby!Antonella added that they called veterinarians in the city, but no avail! The story has been shared more than 10,000 times with thousands of comments. She wrote in the post that Magui was their loved pet, and she afraid of fireworks, because of her age, writes pawbuzz.com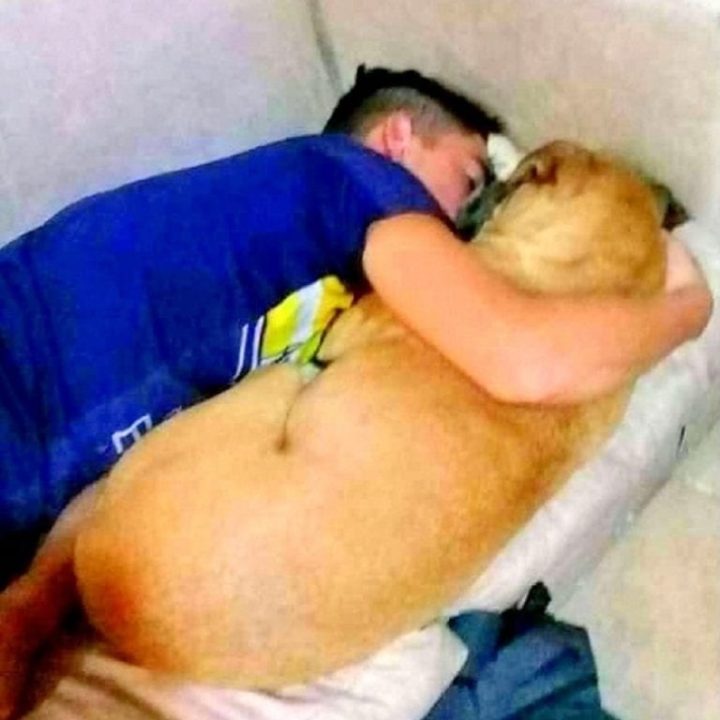 They tried to calm their dog down as she was having bad moments, while people were having fun. Unfortunately, Magui passed away in their son's arms!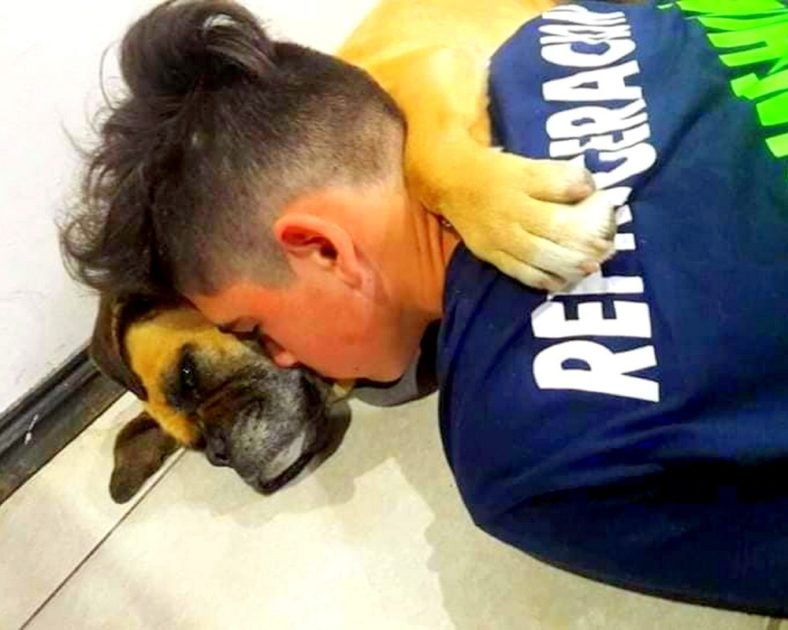 The story was also shared by Argentine dog charity Adopt to aware people about incidents like this, with a caption '' Your fun terrified her''. That what makes the story so viral. What do you think?!
Watch the video below.
Share this with your family and friends