K
ai, a Shar-pei crossbreed dog, was discovered near a railing outside Ayr station, along with a duffel bag containing his possessions, which included a cushion, favorite toy, a bowl, and food. This sad puppy was abandoned by his owner and chained, so he couldn't flee.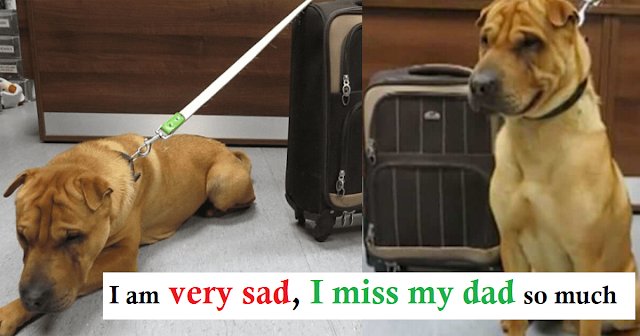 The dog had been abandoned as a result of a botched transaction. A woman agreed to buy Kai from his owner for $600, but he did not appear as what was advertised, so she changed her mind. The owner didn't say a word, and immediately abandoned the dog, and the woman followed, too frightened.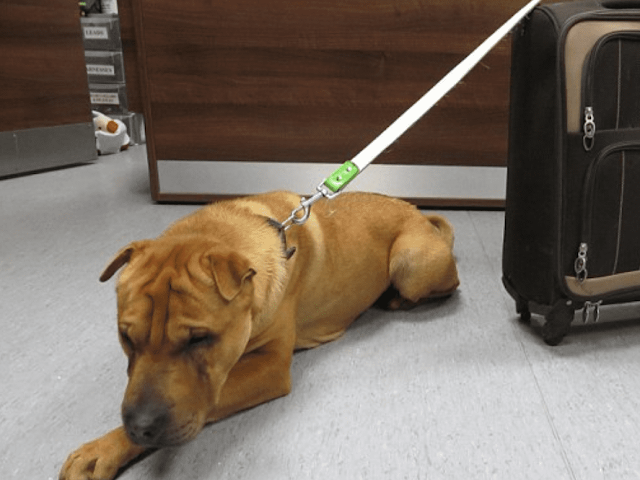 Animal officials spared no effort to find him a permanent home. A picture of him was uploaded on social media and quickly went viral. Hundreds of interested adopters quickly offered to raze him.
He was eventually adopted into a loving household and is now living happily ever after!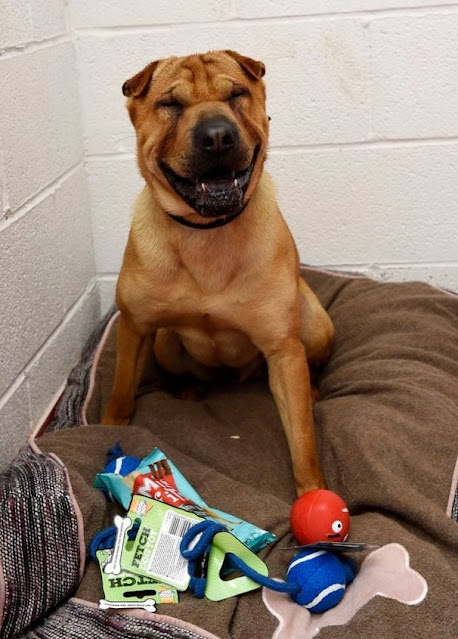 Kai's tale exemplifies how vicious some people can be. Perhaps his owners are in such dire financial straits that they can afford to pay for his upbringing. However, if they are responsible owners, they will return him in a responsible manner.
This needs to ensure that he has everything he needs to survive until he meets a new owner. The best option is to take him to a shelter where he will be fed, given water, and placed in a suitable foster home.