In the back of her kennel at the BARC Animal Shelter & Adoptions facility in Texas, a dog is trembling. Natasha, the dog, is just three years old, and it appears that she has never known anything resembling kindness.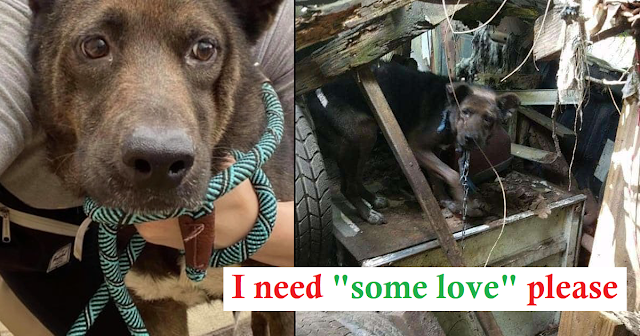 Natasha was taken into custody after being discovered in a negligent environment, according to Houston Underdogs. According to the agency: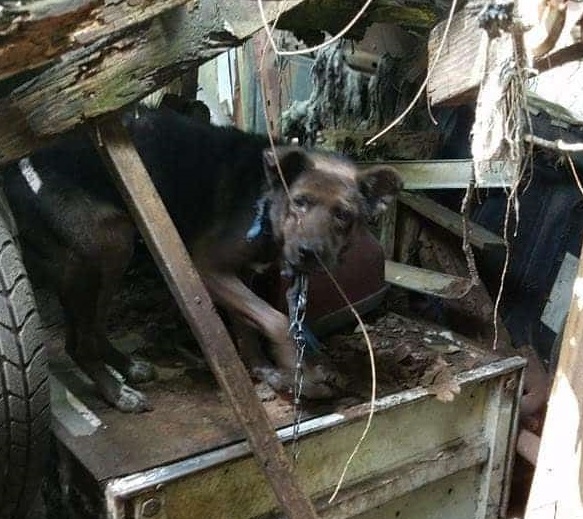 Natasha is in desperate need of your assistance; she has had a terrible existence. During a warrant search, she was discovered tied up with no water or food and signed over by her owners on 5-12. She is afraid and has most likely never been shown affection. She's terrified at BARC, yet her kennel is the best she's ever had. She also doesn't have to worry about running out of food or water.We don't understand why people bother keeping animals if this is how they care for them. We are devastated for her.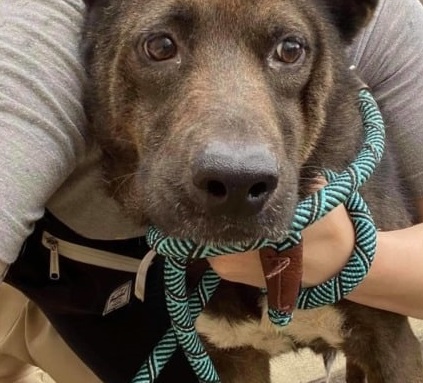 Natasha is an emergency case; she must be removed from the facility before she is placed on the "euthanasia list."
Information to save Natasha
: barcfoster@houstontx.gov
: BARC.Aid@houstontx.gov
☎️ CALL: Rescue office (832) 395-9075
Foster office: (832)-385-9076 or (832)-395-9031
Call BARC Animal Shelter & Adoptions at (713) 837-0311 for more information about this animal.
Inquire about the animal ID number A1762461.