"I thought I was going mad," that is what Stephen Mckears, a 72-year-old British man said after he started noticing all items had been moved around his shed at night. The pensioner wondered what happened and he decided to solve the mystery. He emptied out the tub and scattered all items around the shed.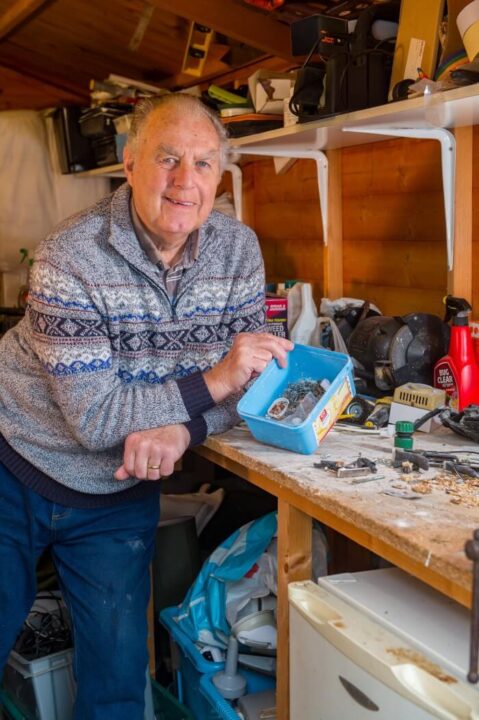 He was stunned to find that the mess had been cleaned and everything was back in its place by the next morning. "One day I emptied the tub out and spread the contents on the side – and the next day they were all back in again. I thought I was going mad."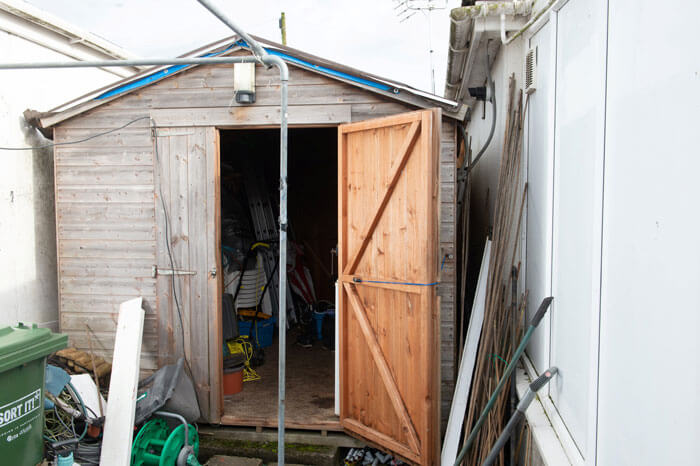 He knew that something was definitely afoot, so he decided to set up a hidden camera to catch the helpful ghost. What he found was adorably unexpected – the ghost who cleans up his shed is a cute mouse in an effort to keep its 'home' clean.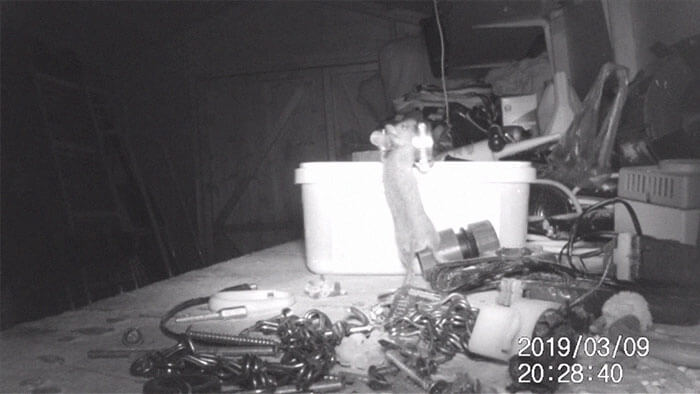 Stephen Mckears was astonished at the mouse's diligent behavior, he even calls the mouse Metal Mickey. "I've seen a mouse moving objects to make a nest but never metal objects. It's quite amazing."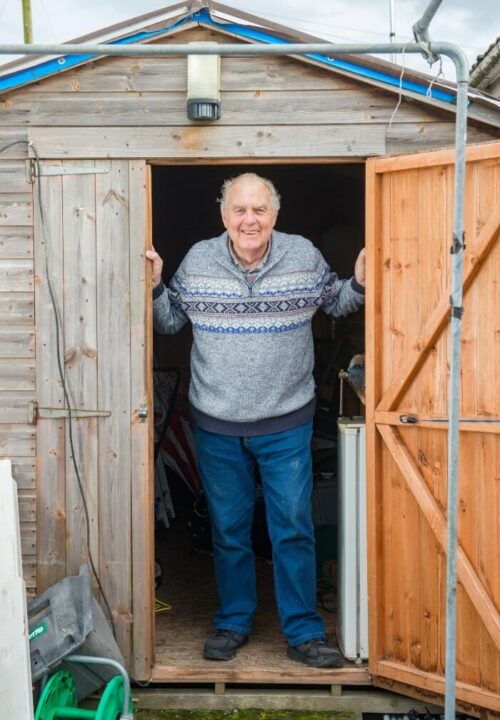 Watch the viral video here!
It's quite strange to watch this video and don't forget to share it with your friends!
h/t: Bored Panda