S
he has been found sitting beside a bin where her 9 puppies were abandoned inside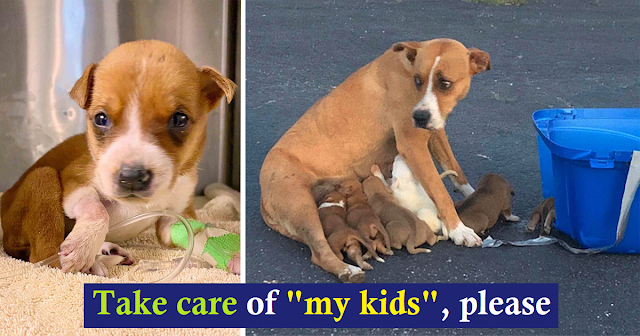 Paw Angel Animal Rescue in Abilene, Texas, rescued a 5-year-old momma dog and her nine 2-week-old puppies.
The dogs were discovered in the parking lot of North Side Baptist Church on April 26 after a photo of them was published online. Angel Urban and Misty Boerger placed the puppies and their mother into a car.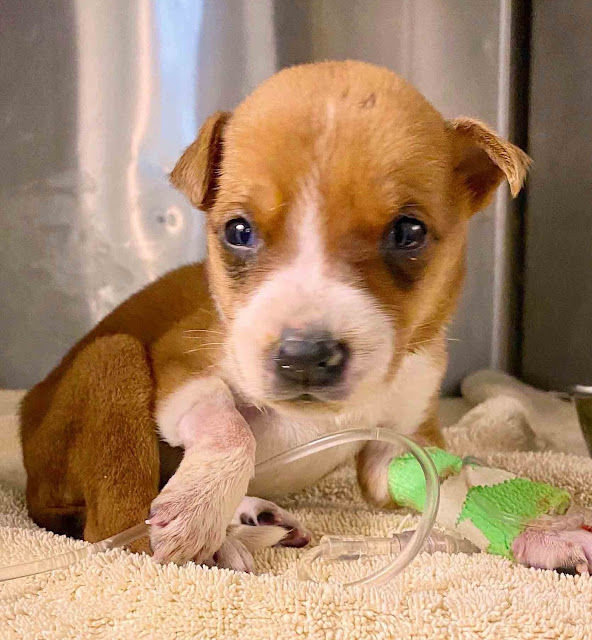 No one with a heart, according to Boerger, can abandon two-week-old puppies and their mother!
Dory was the name of the mom who had draining and exposed sores. Dory was in desperate need of veterinary attention. Unfortunately, due to a tumor in her throat, one of the puppies had to be terminated. The mother dog and her eight puppies will be ready for adoption soon.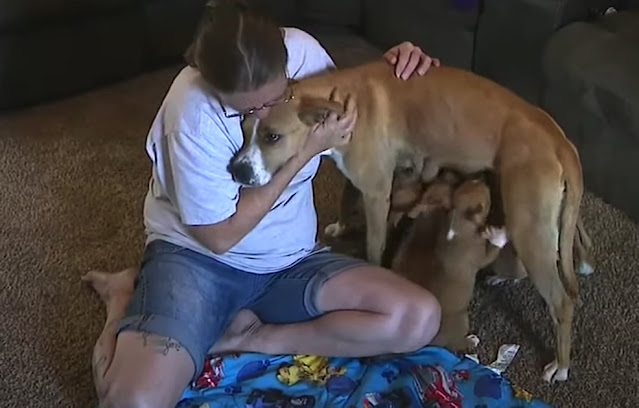 View the video below