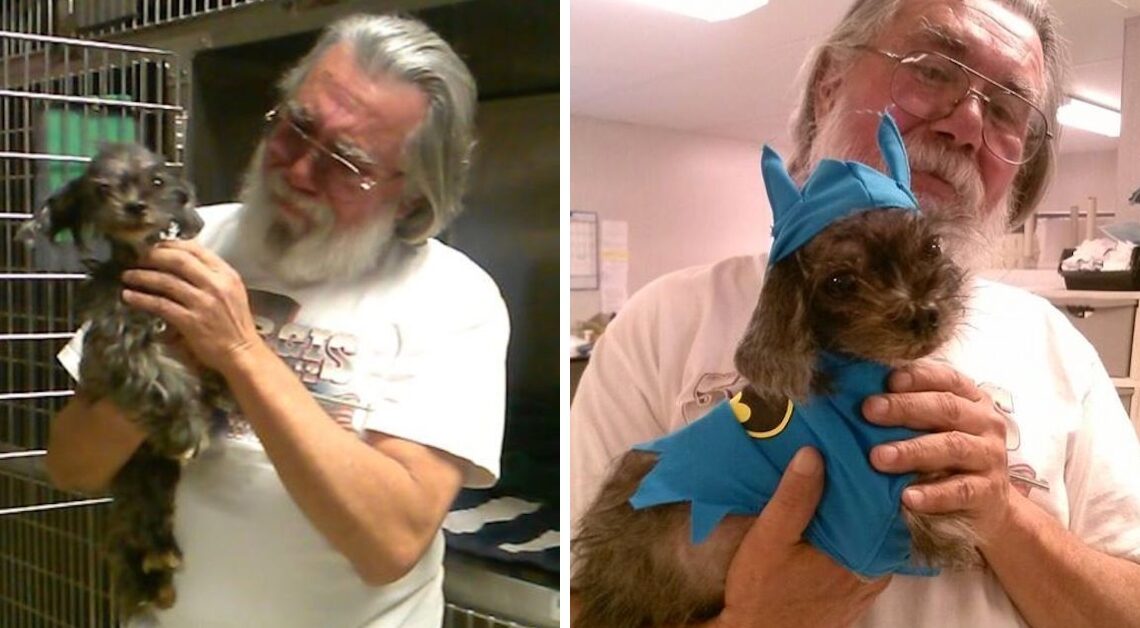 T
his is the heartwarming moment a man unexpectedly reunites his dog that went missing over eight years ago. Back then, the tiny Shih Tzu was just a puppy and despite he barely recognized his owner, the moment they meet again, after so many years is beautiful to behold
When Mike Nuanes got back home, after a short visit to his neighbors, he was devastated to notice his little puppy Jordan was missing. That was eight years ago and Mike suspected someone had stolen his four-legged companion. But despite his restless efforts to find him, he looked like he vanished. Weeks turned into months and months into years, and still no sign of little Jordan. So even heartbroken, Mike lost any hope of seeing his lovely Shih Tzu ever again.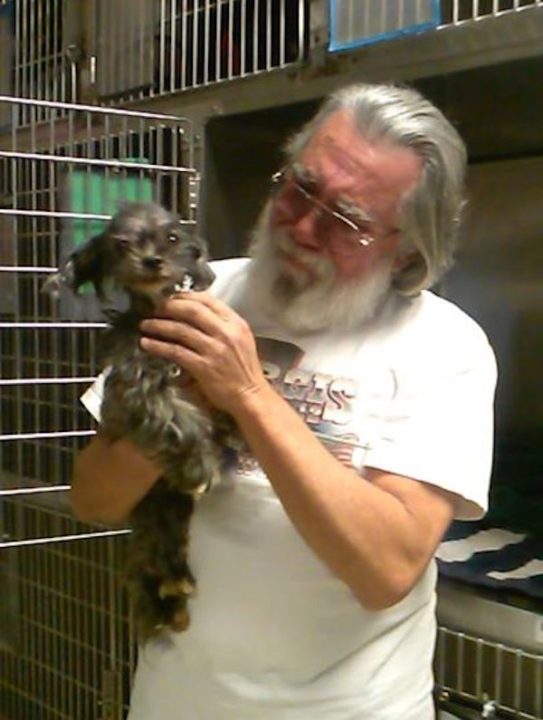 However, a few months ago, Mike got a phone call, he never though will ever come. Dad of four adorable fur children, Mike was pretty confused when Jill Davis from the Fulton County Animal Shelter in Atlanta, Georgia, called him to let him know he found his dog. Mike's first reaction was that the call was likely a mistake, especially since he lives in Denver – 1,400 miles away. But when Davis asked 'Is his name Jordan?,' Mike immediately burst into tears.
It turned out that a Good Samaritan found Jordan wondering on the streets. The tiny dog didn't look in the condition, so the stranger felt pity for him, so he took him to Davis' shelter. Once he got there, the staff cared for him and checked his microchip, which lead them to Mike.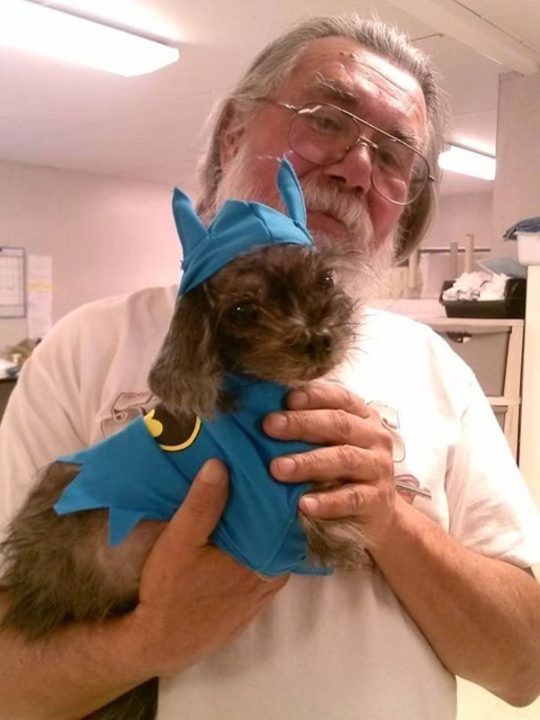 When hearing the news, Mike booked a fly ticket to Atlanta, without a second thought. He just can't wait to reunite his old buddy. "It didn't take him a second to say, 'I'm going to get him a ticket and fly him out here to Denver,'" the man said. The moment the two met again, was so emotional, even if Jordon didn't seem to recognize his owner! Take a peek:
Once Jordan arrived back to his old home, things have changed. He immediately started to settle in and his four new brothers accepted him since the first moment!