She saw her literally dying in a crate alone. But what the puppy did after she got out of her cage, prompted her to act.
When a woman was traveling in Puerto Rico and saw a tiny puppy in a rusted box, she realized she had to support her.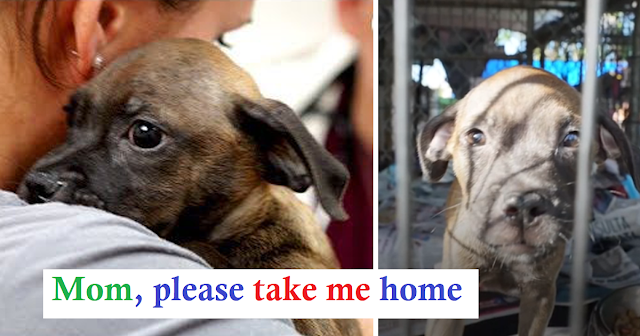 Many strays were in trouble after Hurricane Maria, and many pets were abandoned after their families were forced to flee. Kristen Aaron was in Puerto Rico to record and raise awareness about the situation when she came across Carolina.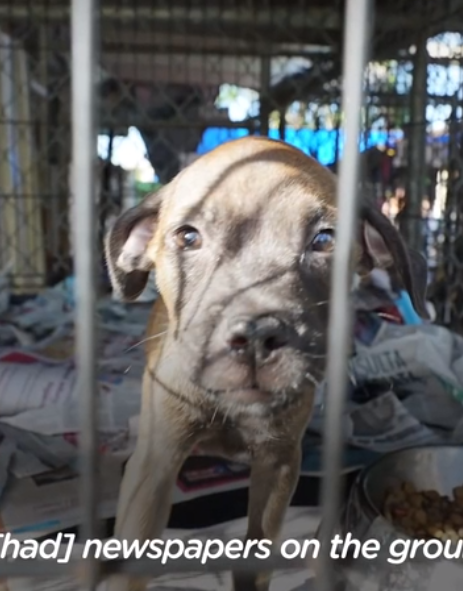 She was walking among the various dog crates when she came across a puppy all by herself. Kristen's face lit up the moment she took the puppy out of the crate. "That's when something changed," Kristen said in The Dodo video.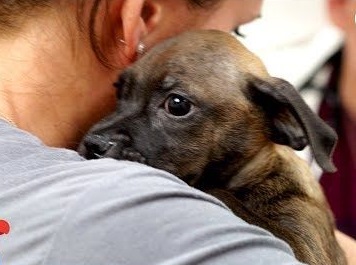 Kristen made the decision to foster Carolina right away. Carolina's distinct personality gradually emerged after her return to New York. She was just so happy, and her joy was infectious because her life was about to change the moment she went to the vet! Watch the touching video to see how Carolina went from basically dying alone in a crate to having her own family.